Rise of Display Marketing in 2016
---
Display marketing is growing continuously since it is capable to assist everyone with benefits. Advertisers get conversions, affiliates get paid for the traffic on their websites as well as the audience is not in loss since they get valuable content on publisher's website free of cost in the lieu of just watching those ads.
Display Marketing is steadily getting advanced with new features and technology to bring more transparency and better user experience. Let's have a discussion here how the rise of display marketing in 2016 will be facilitated.
The approach of Affiliate Marketing is targeting the right audience that is much likely to buy the product or is on the verge of moving down in the purchase funnel. Collecting first party data and retargeting those is highly helpful in display marketing. According to an article on eMarketer brands will keep on finding new tactics to collect and unify first-party data. They would also incorporate more offline data i.e. information obtained from location, payments, in-store and IoT (the Internet of Things) etc. to leverage the best from their campaigns.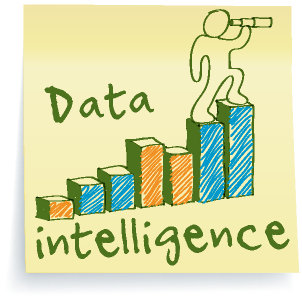 However, initially branding and prospecting have been highly dependent on spray and pray method instead of finding and targeting the potential audience. But, the new and developed technology is helping marketers with data intelligence.
Ad blocking arose as threat to display marketers in 2015, however it will keep on growing but still it cannot stop affiliate marketing in India from growing. A study by ComScore and Sourcepoint revealed that only 9% users used Ad blocking software for desktops in US and the number is just 0.1% for mobile.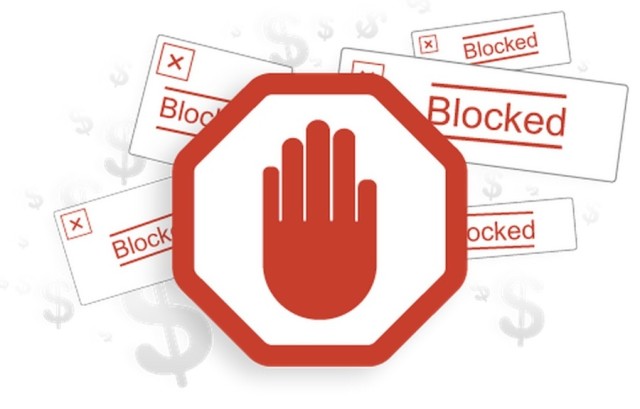 Since, the proportion is quite low today but nothing can be said about future. Moreover, if it grows marketers still have the opportunity of in-app advertising according to experts. It is also quite motivating to know that users in US spend 7% more time on apps than on mobile web browser. For in-app advertising users can be targeted on the basis of a variety of data points like demographics, contextual and location.
Native Advertising is being done for long and it has been gaining traction of marketers as they find it better than banner ads. It may be because it gives an organic feel as well as provides opportunity to forward detailed description of the product to the audience. According to a survey by Trusted Media Brands, 44% respondents took native ads as a less intrusive ad format and 27% called it a better user experience.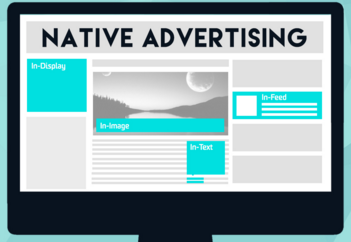 Since when audience like the ad format and willing to get exposed to the marketing strategies through native ads, it will grow immensely in future. But, marketers should keep in mind that while adopting native advertising they should abide by the FTC's recently-issued guidelines.
Affiliate Marketing is indeed unstoppable as it holds the potential to make ways against odds and therefore affiliate marketing companies in India are continuously getting opportunity to serve more and more brands in spite of the threats like ad blocking.