About Event
India Influencer Conclave brings a unique opportunity for Brands, Influencers & Creators to connect, network and share their experiences in industry-led panel discussions & keynote sessions under one roof.

Be a part of this one-of-a-kind conclave with some of the prominent figures from the world of Influencers, Prestigious Brands, and Regulatory Bodies. The tailor-made curated agenda will share opportunities, trends and engagement techniques which will help you elevate your marketing campaigns to the next level.
Key Speakers
Bringing pacesetter creators & influencers to exchange ideas, share experiences,
and explore the dynamic world of digital influence.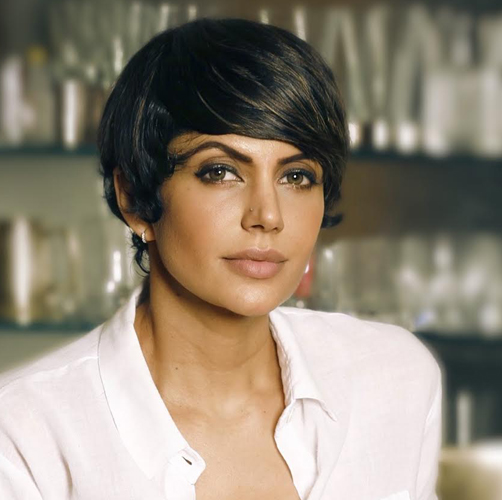 Mandira Bedi
Fitness Enthusiast & content creator

Followers: 2.1M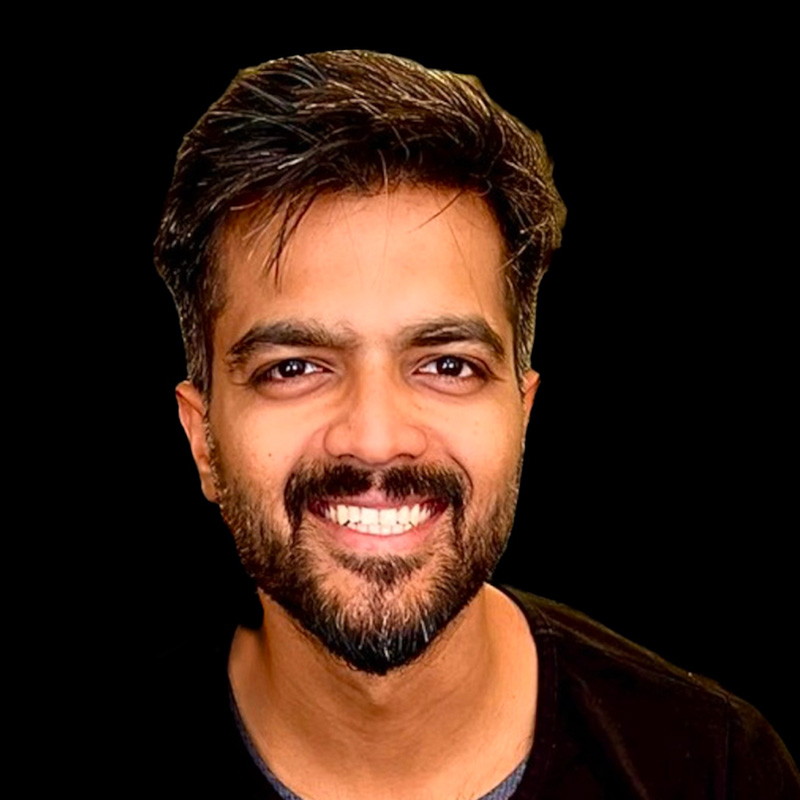 Deepu Nair
Senior Account Director, LinkedIn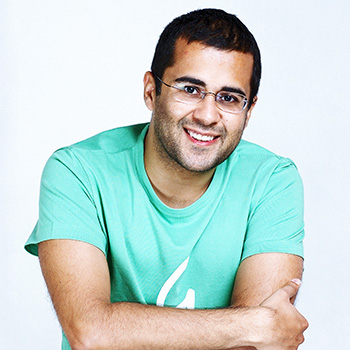 Chetan Bhagat
Indian author, Columnist & YouTuber

Followers: 12.3M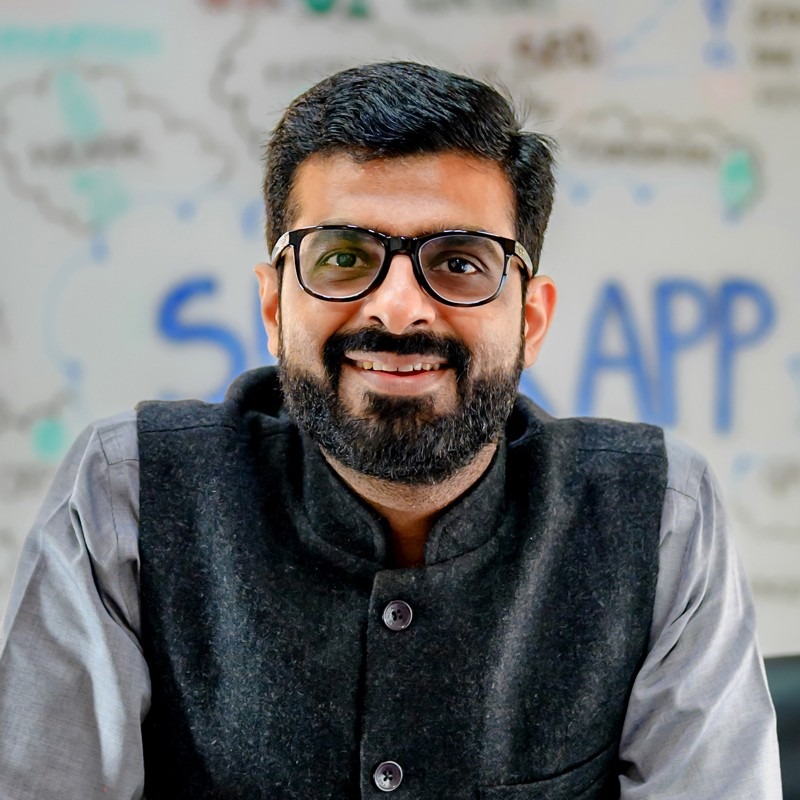 Nitin Sethi
Chief Digital Officer, Consumer Businesses at Adani Group | Founding Leader of Adani Digital Labs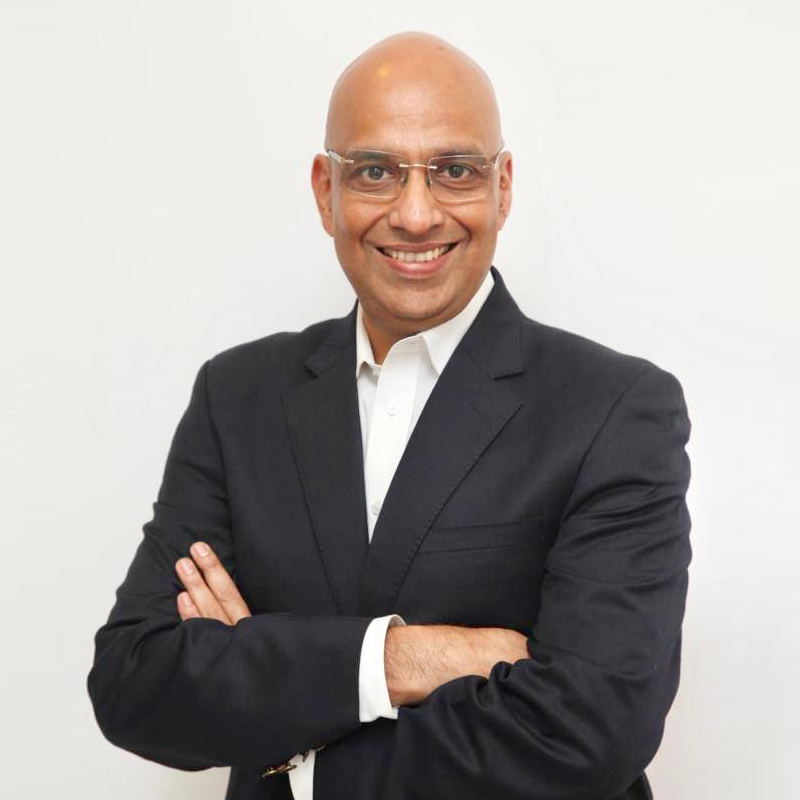 Rajiv Dubey
Head of Media,
Dabur India Pvt Ltd.
Speakers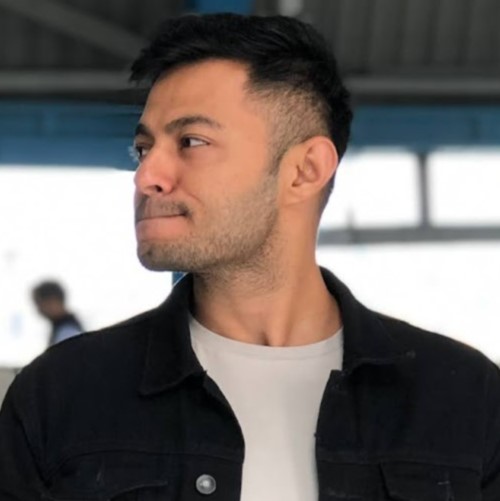 Rj Kisna /
Content Creator
Renowned Rj & Comedy Content Creator
Followers: 1.7M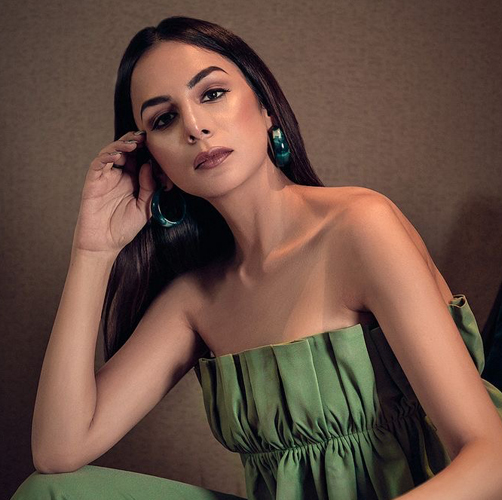 Nitibha Kaul / Influencer
Fashion & Lifestyle Content Creator
Followers: 997k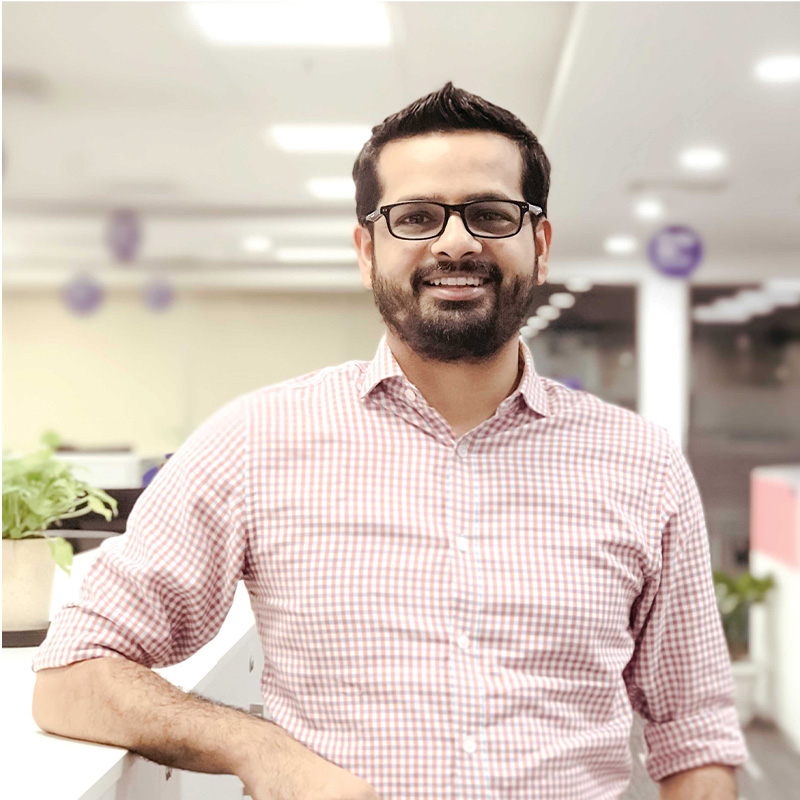 Gaurav Tyagi
GM-Marketing, Adani Group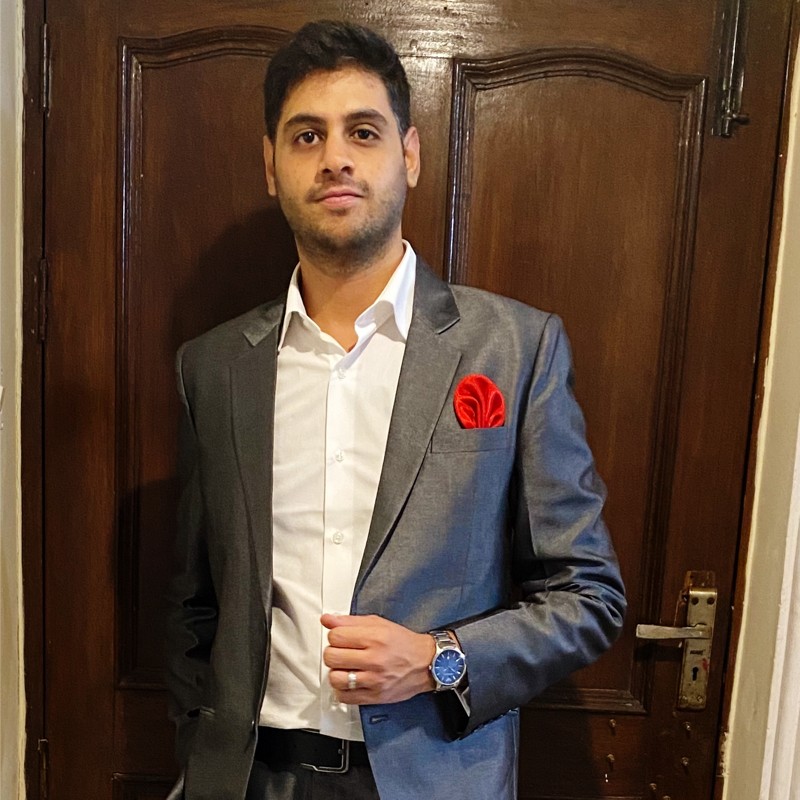 Nikhil Wahi
Marketing Commercials Lead , FlipKart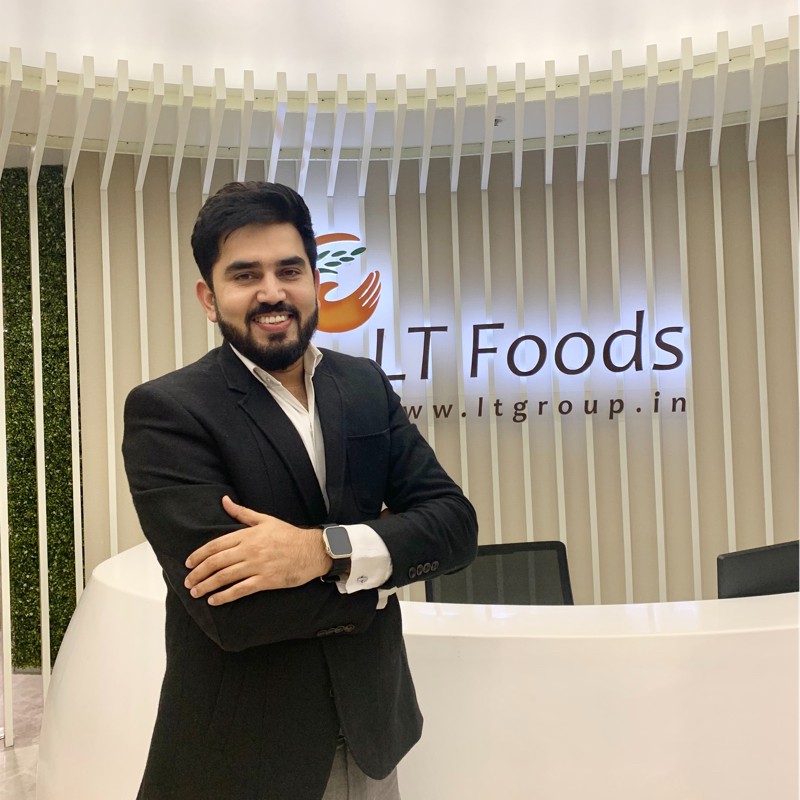 Deepak Tawatia
DGM Marketing,
LT Foods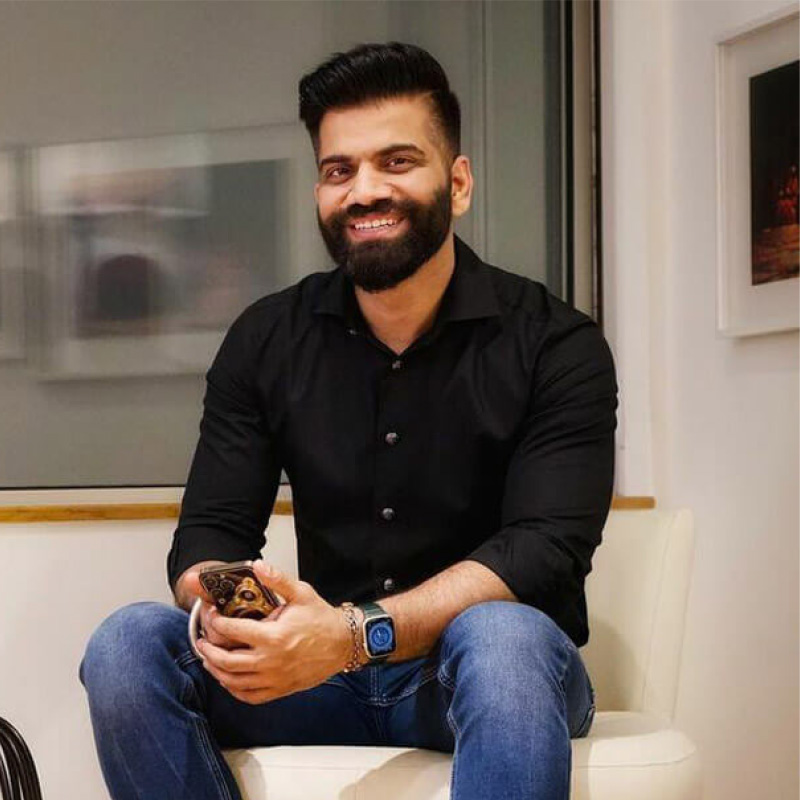 Gaurav Chaudhary (technicalguruji)
Influencer / YouTuber Subscribers: 23.1M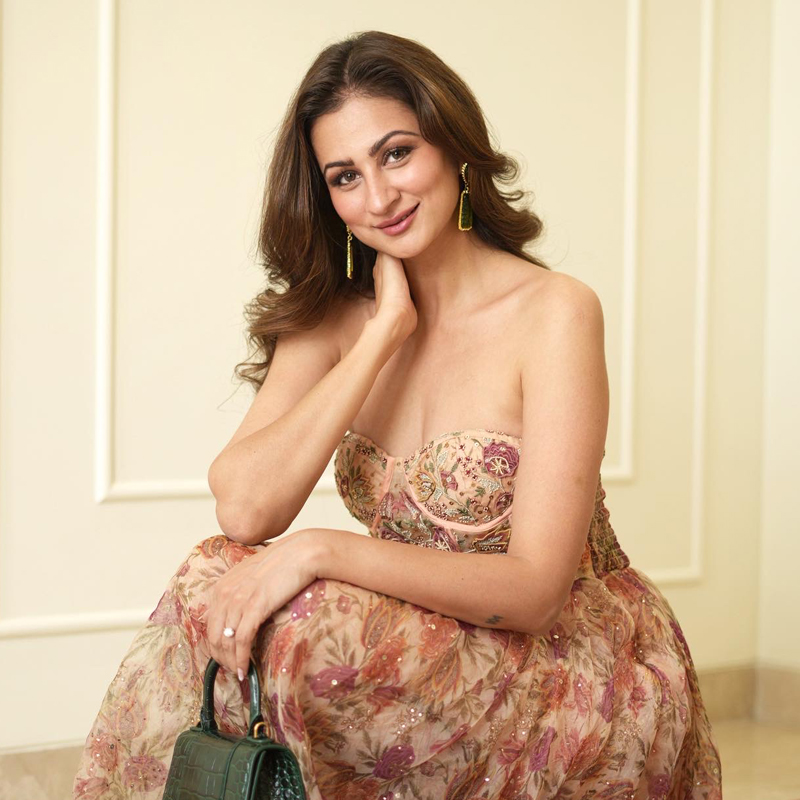 Sukhneett Wadhwa
Founder of India's First School Of Influence and Content Creator
Followers: 165k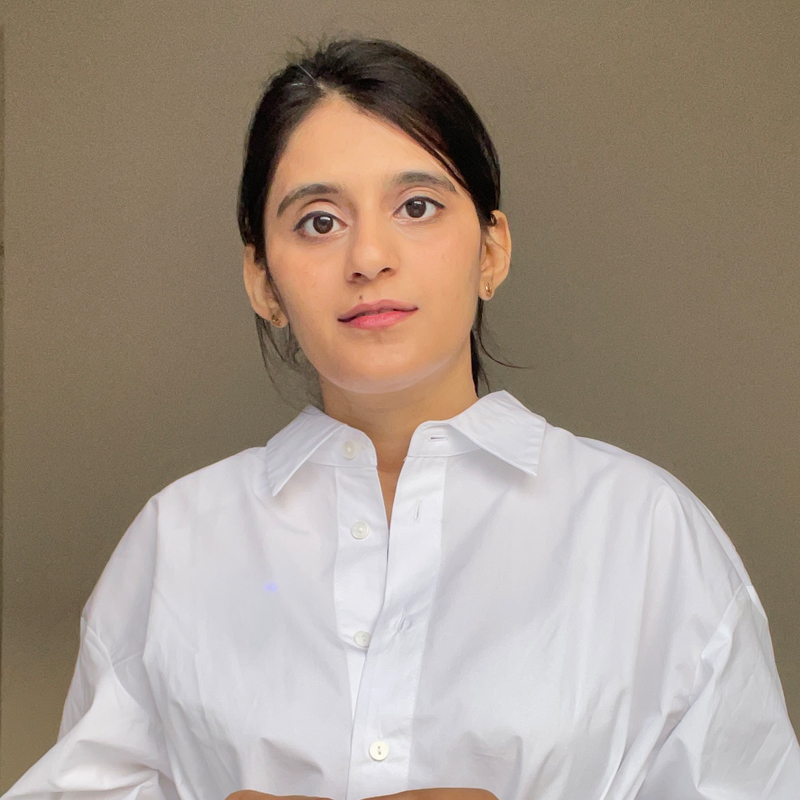 Neha Nagar
Renowned Finance Content Creator

Followers: 1.5M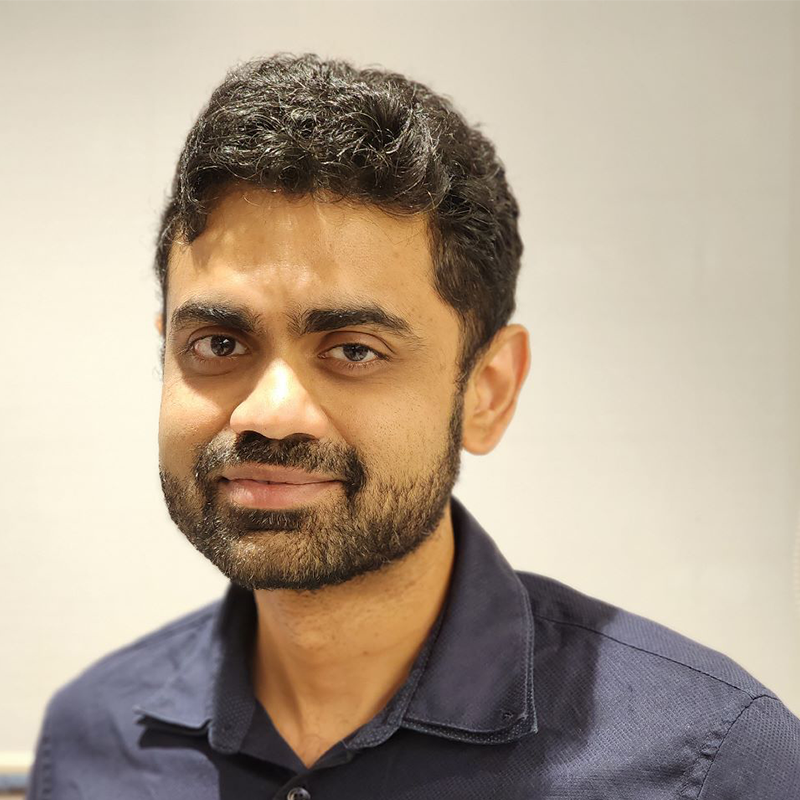 Kosal Malladi
Vice President at Madison World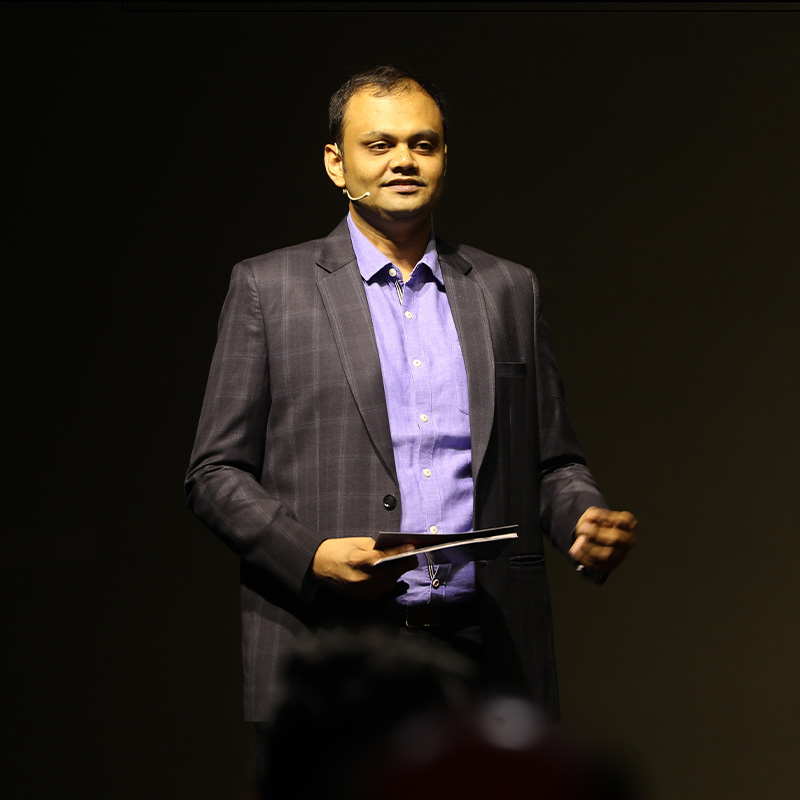 Rinkesh Shah
Head Digital Marketing,
Mankind Pharma Ltd.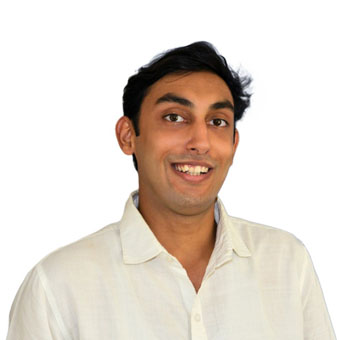 Nikunj Jain
Founder,
OpenInApp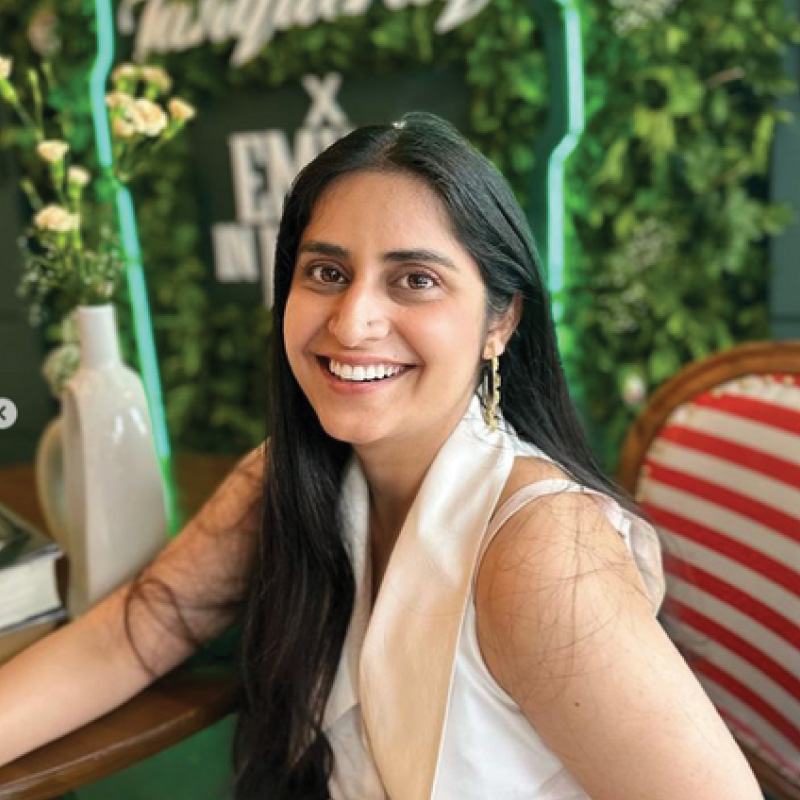 Ankita Sehgal (sahigal.ankita)
Content Creator

Followers: 611K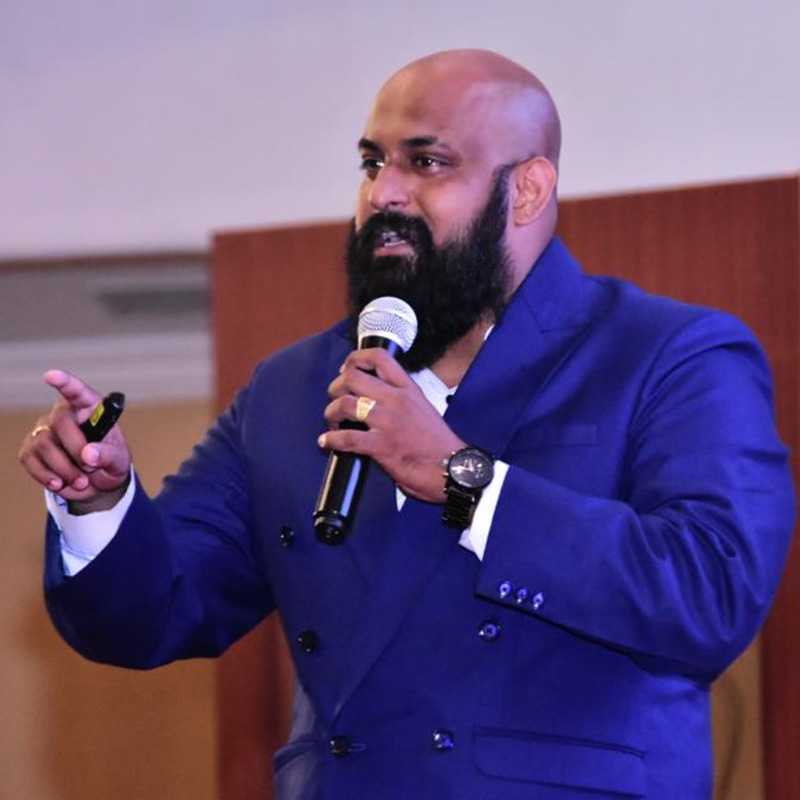 Ivan Maben
HEAD - PERFORMANCE MARKETING , Mirae Asset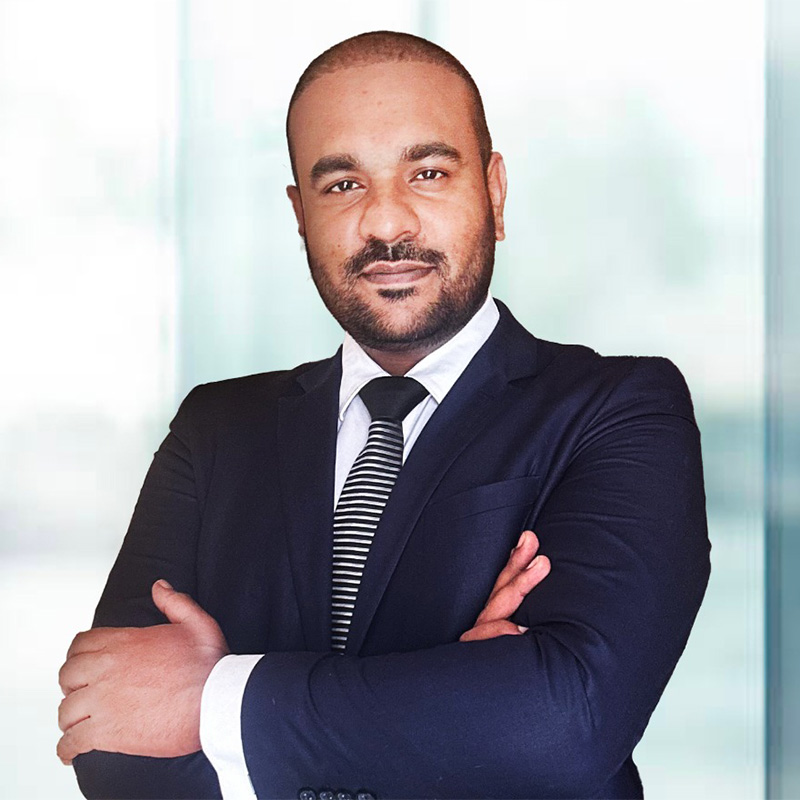 Vignesh Jayaprakash
Manager - Marcom Partner Relations , Fyers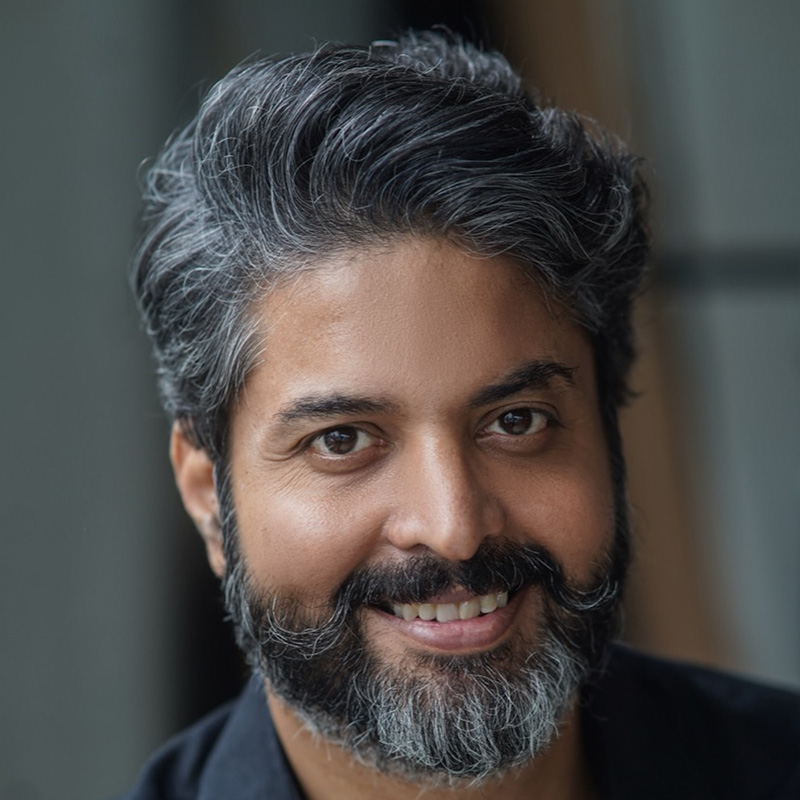 Hari Krishnan
Head-Content & Innovation ,Publicis Groupé India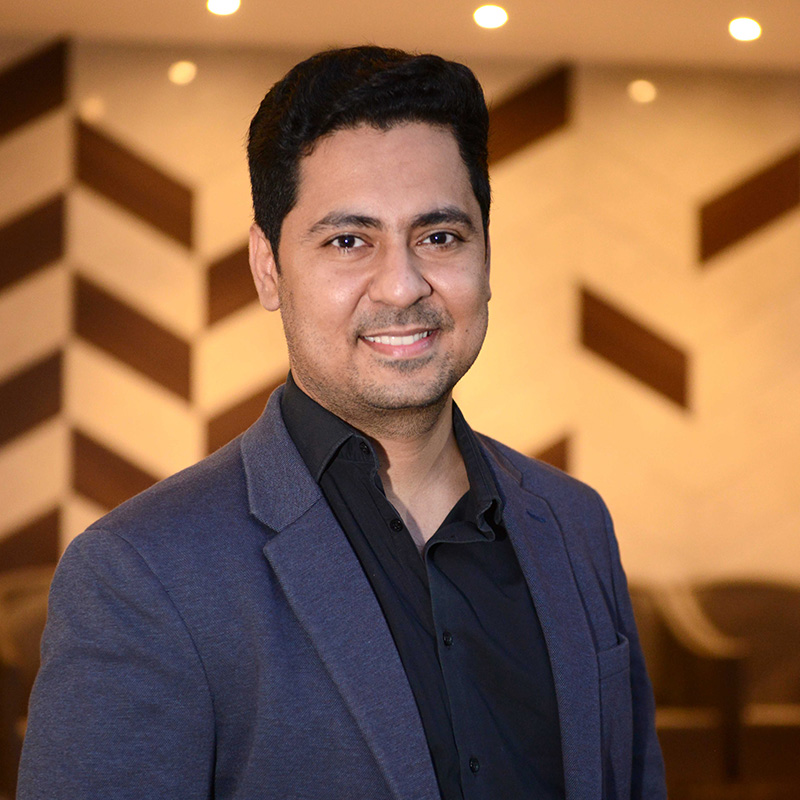 Kaizad Hansotia
Founder-CEO ,
Swirl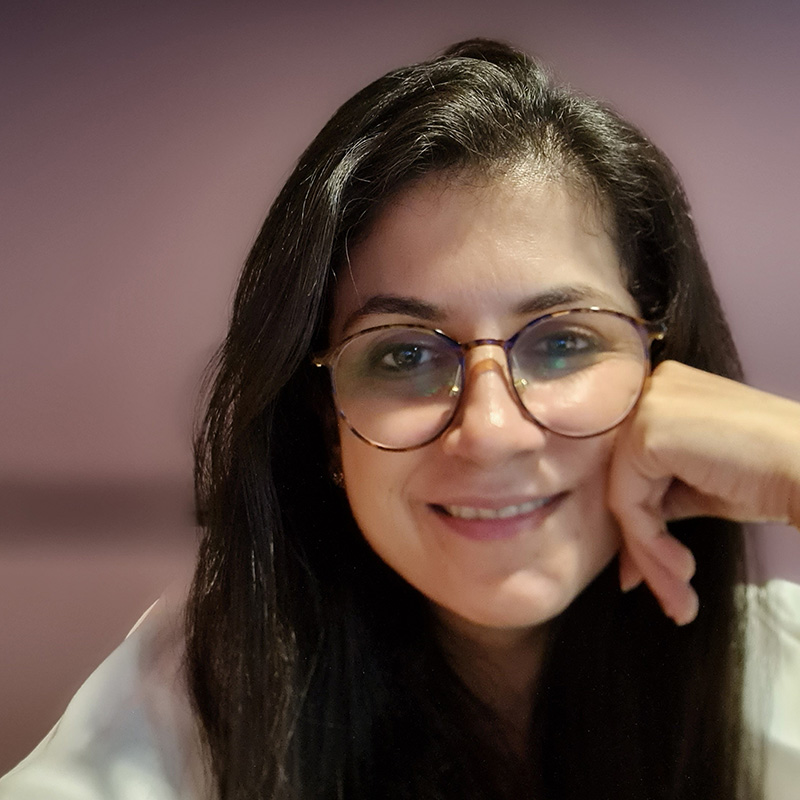 Shailja Saraswati Varghese
Chief Content Officer, Omnicom Media Group India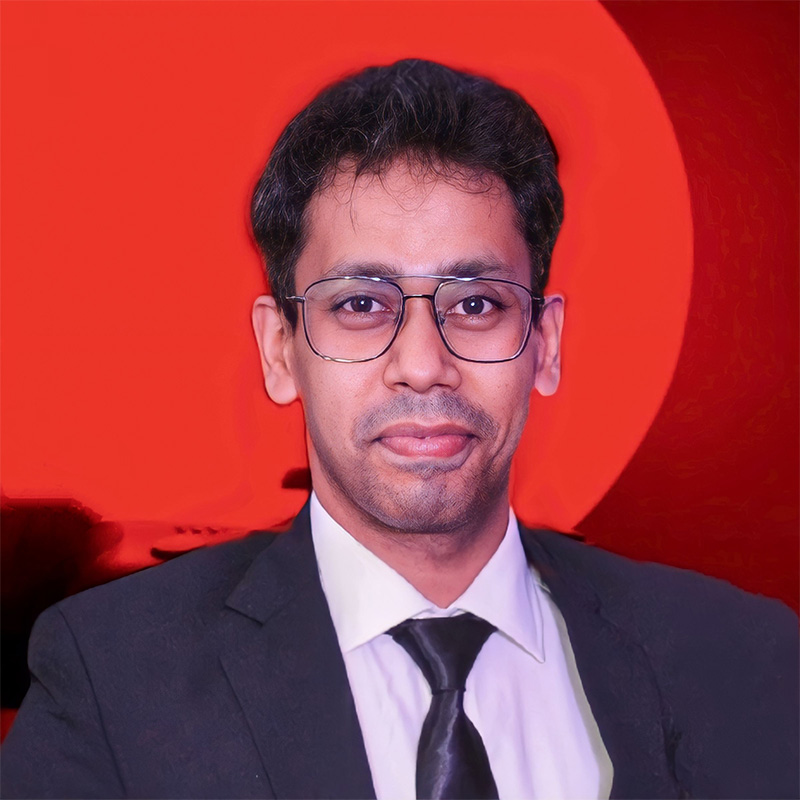 Sumit Chakraborty
AVP Marketing , Ambience Group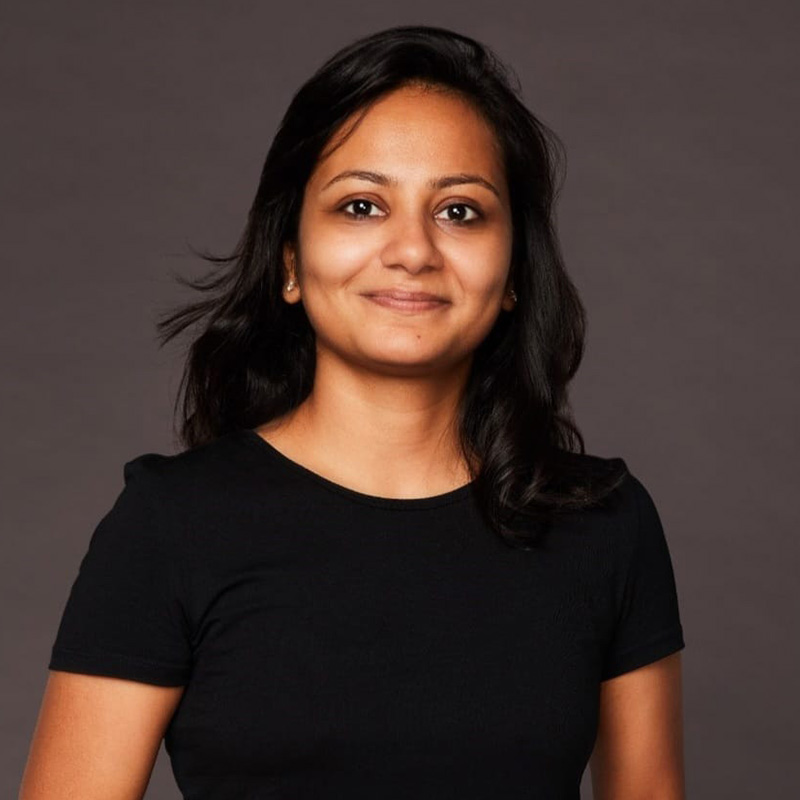 Pooja Baid
CMO ,
Phillips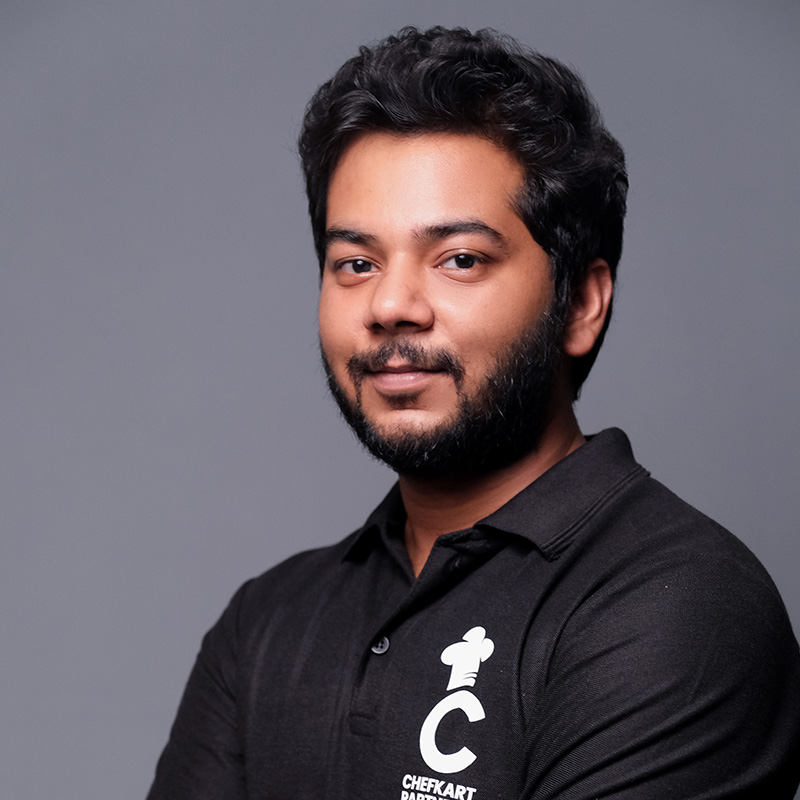 Vaibhav Gupta
CEO ,
Chef Kart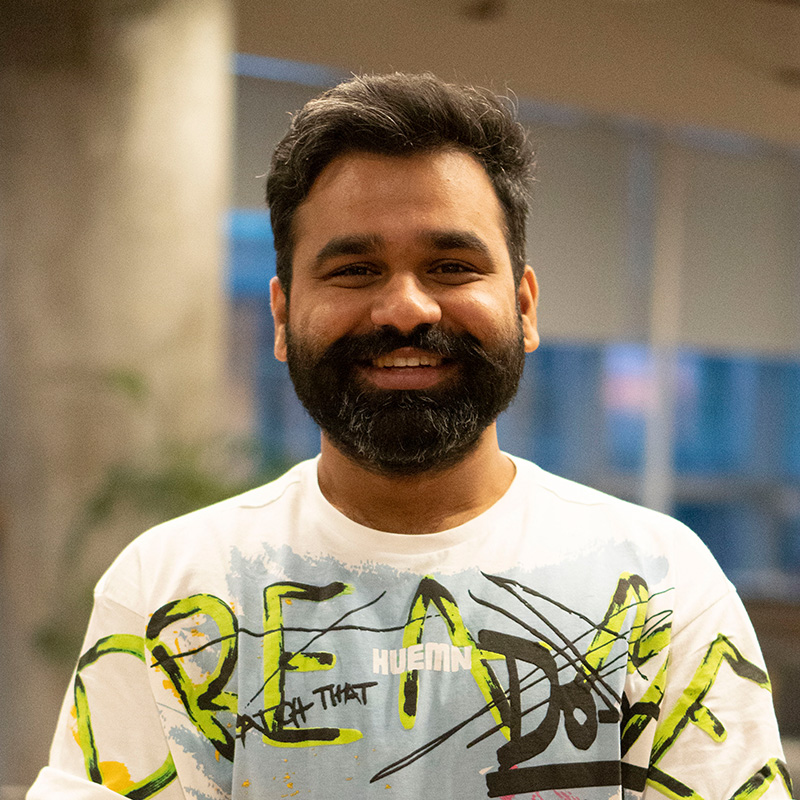 Shantanu Chauhan
Director Marketing,
noise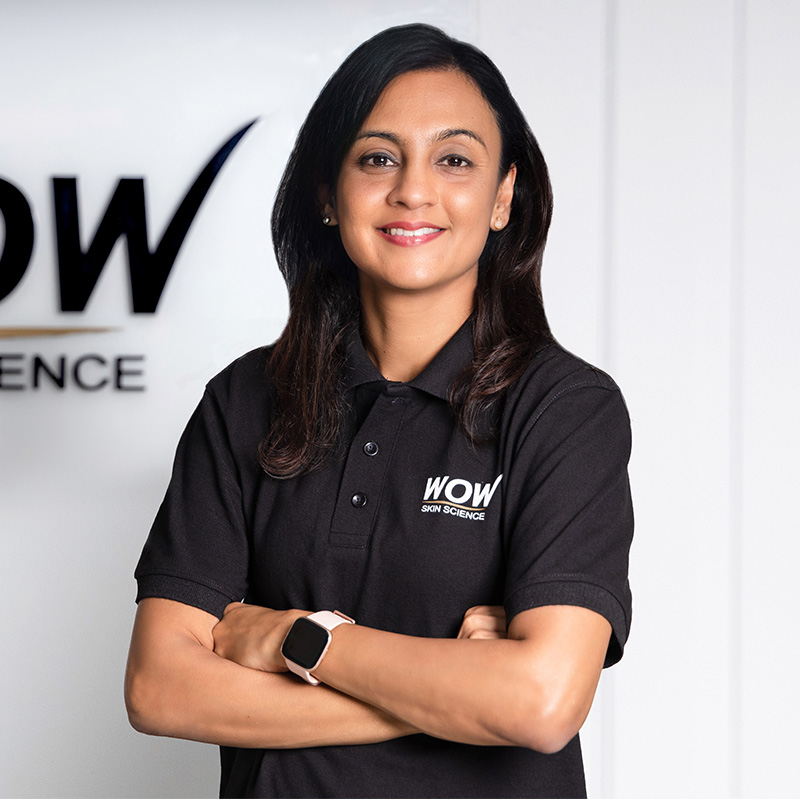 Vanda Ferrao
CMO , WOW Skin Science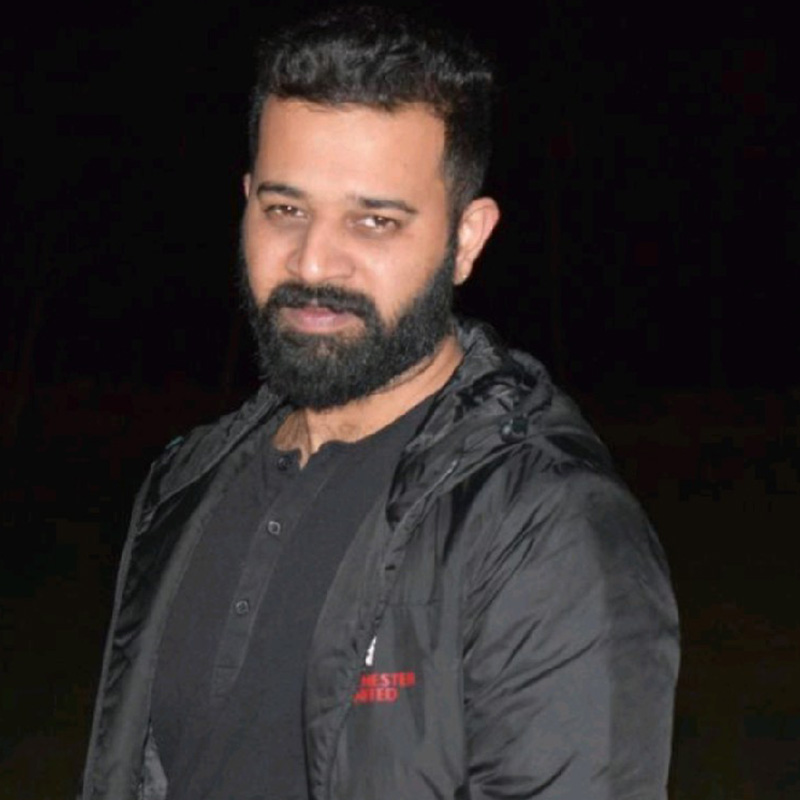 Manoj Verma
Assistant General Manager, Infinix Mobile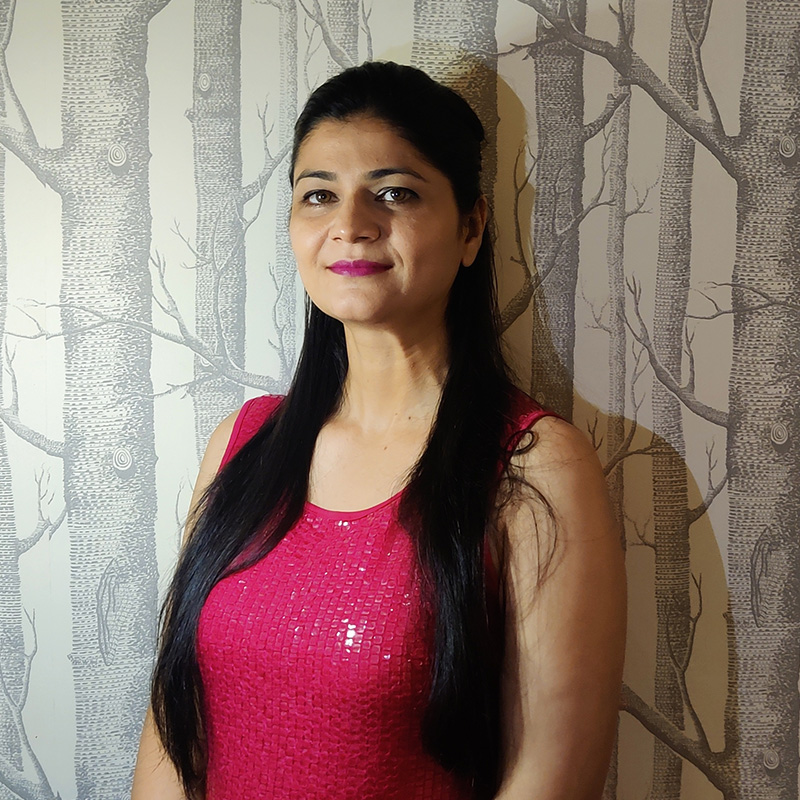 Runa Ahlawat
Head of Communications, MG Motor

Who will you run into?
Brands
Celebrities
Influencers
Regulatory

Bodies
Platform Experts
Publication Houses
Video Production

Experts

Join as a Partner for next Chapter:
One-of-a-kind India Influencer Conclave provides the perfect platform for your brand to get mileage across digital channels, leading media platforms, on-ground event, and videos through overall communication.

We have multiple sponsor opportunities across categories :
Travel
Hospitality
F&B
Banking
Media Partners
Automotive
Gadget Partner
Airline Partner
Gifting Partner
For Any Query Contact Arvind:
+91 98332 01919
Request a Brand Invitation
Here's Why You Should Attend the IcubesWire India Influencer Conclave' 23
Panel Discussions:

Engage in dialogue with industry leaders and gain valuable insights.

Keynote Sessions:

Listen to and learn from influential speeches by industry titans.

Networking:

Connect with potential partners, influencers, and other brands in the industry.

Brand Representation:

Increase your brand's visibility and present your achievements among industry leaders.

Speaker Opportunities:

Represent your brand as a speaker or panelist, sharing your unique insights and vision.

Brand Interaction:

Learn from other brands' experiences and explore collaboration opportunities.

Networking Dinner:

Engage in deeper, relaxed conversations with peers and establish relationships.
For Any Query Contact Arvind:
+91 98332 01919
Request an Influencer Invitation
Here's Why You Should Attend the IcubesWire India Influencer Conclave' 23
Industry Engagement:

Network with top industry leaders and explore collaborative opportunities.

Celebrity Insights:

Gain strategic wisdom from experienced celebrity influencers.

Connect with Leading Brands:

Understand brand perspectives and their influencer selection criteria.

Overcoming Challenges:

Learn strategies to navigate challenges faced by top-tier influencers.

Campaign Planning:

Learn more about aligning your content with brand's campaign strategies.

Content Value:

Enhance your content value for audience appeal and brand partnerships.

Knowledge Transfer:

Access key market insights shared by celebrity influencers and brands.
For Any Query Contact Gurpreet:
+91 85880 61812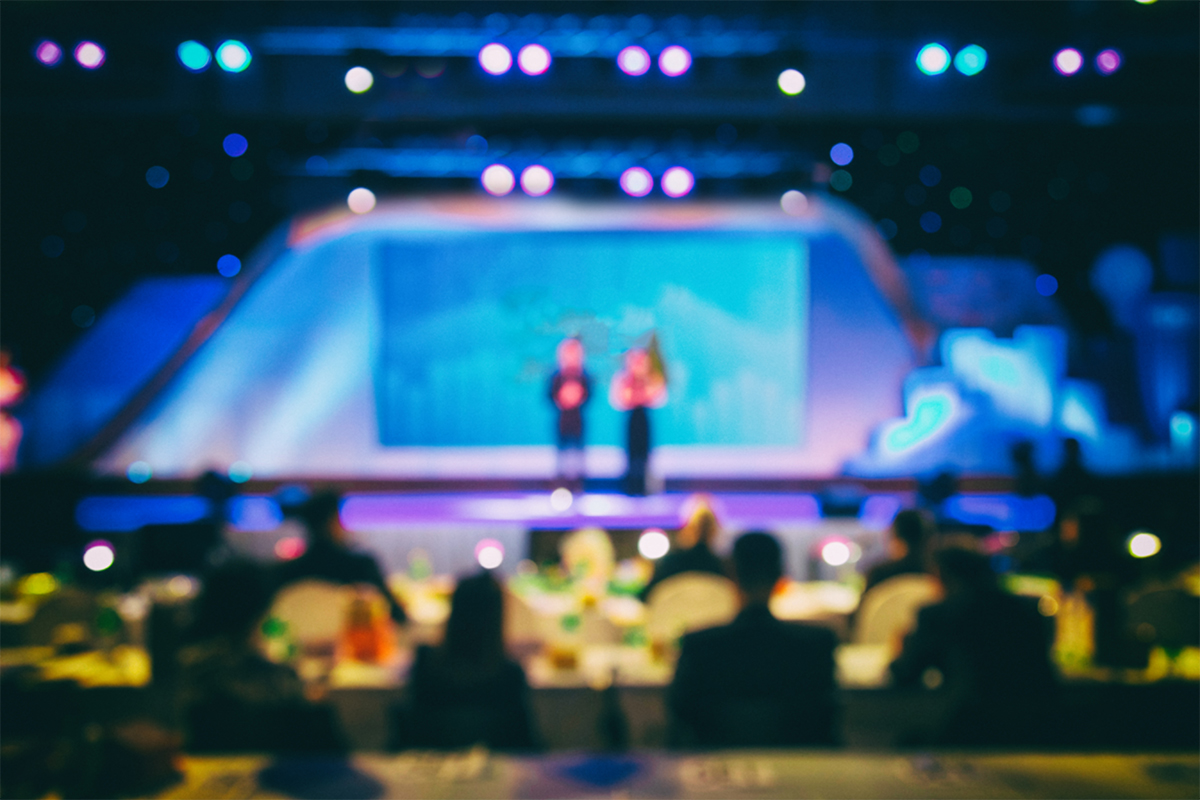 Awards
Recognizing clutter-breaking viral content creators

3 selective Content Creators will be awarded who have created viral content during the last 3 months. Winners will also get an opportunity to showcase their content.

Brands
Top industry brands discussing the key challenges, opportunities, and future of Influencer Marketing.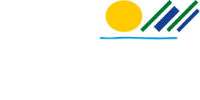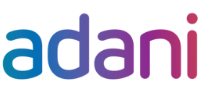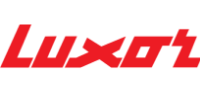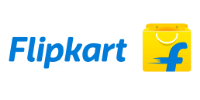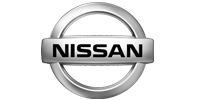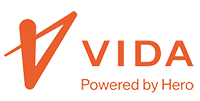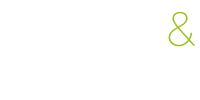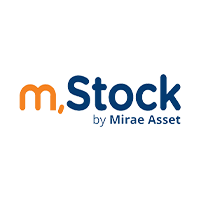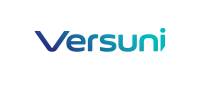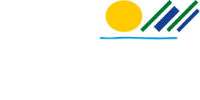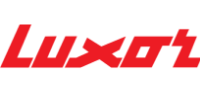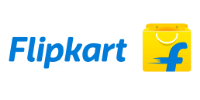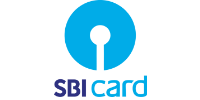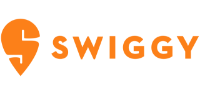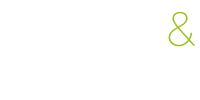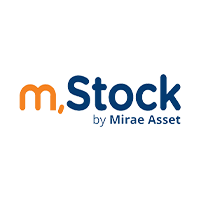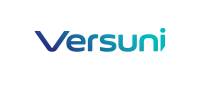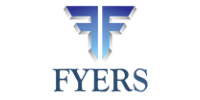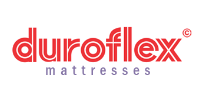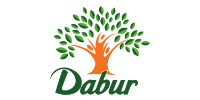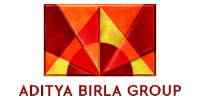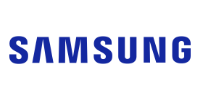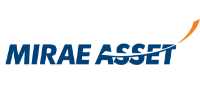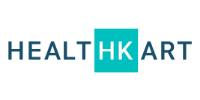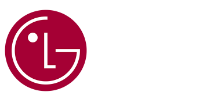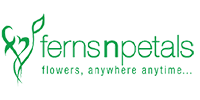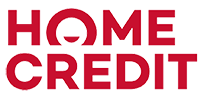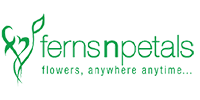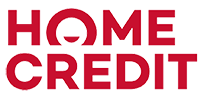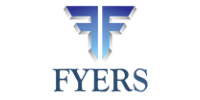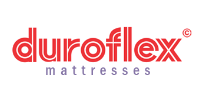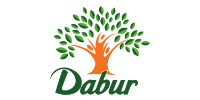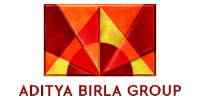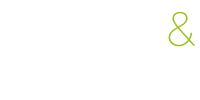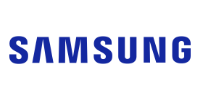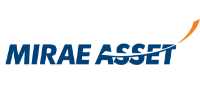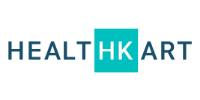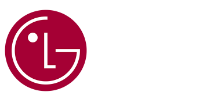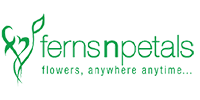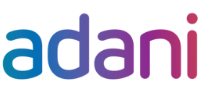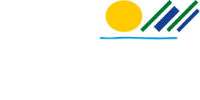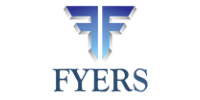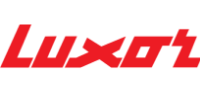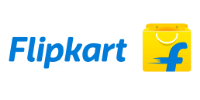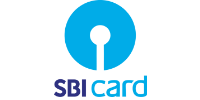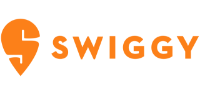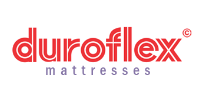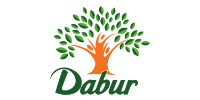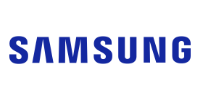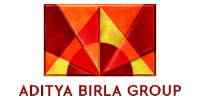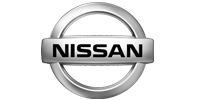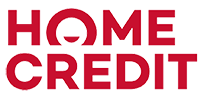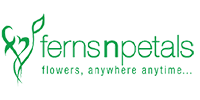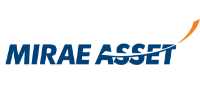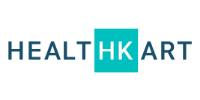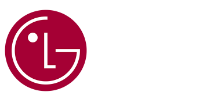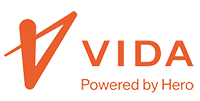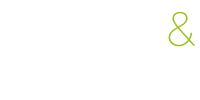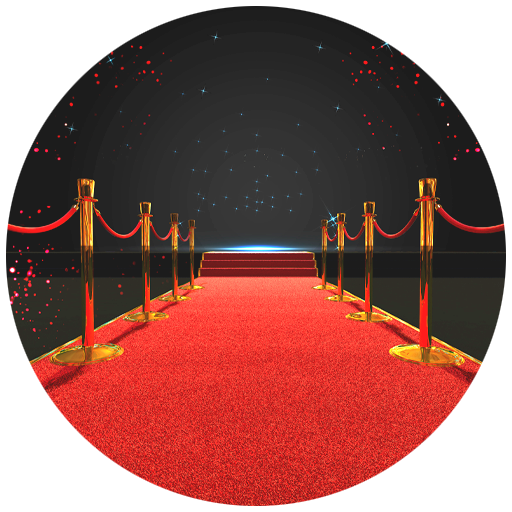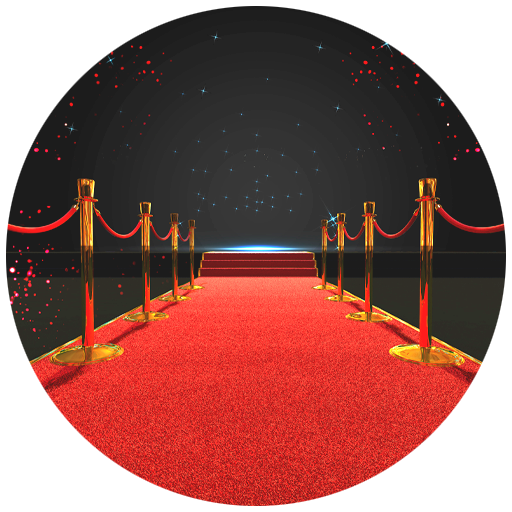 Red Carpet – Meet & Greet | Photoshoot | Top Influential people from the industry
Performance Hall – Camellias Club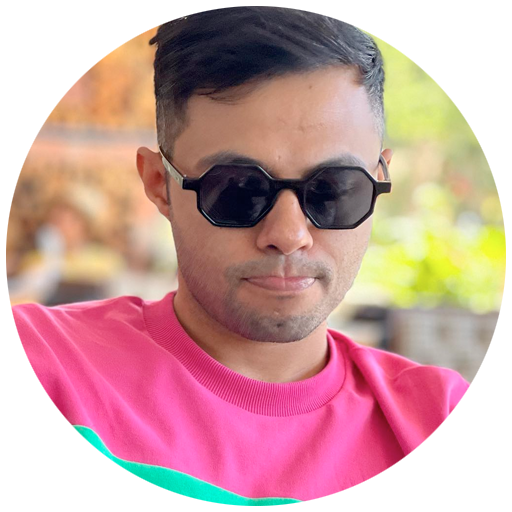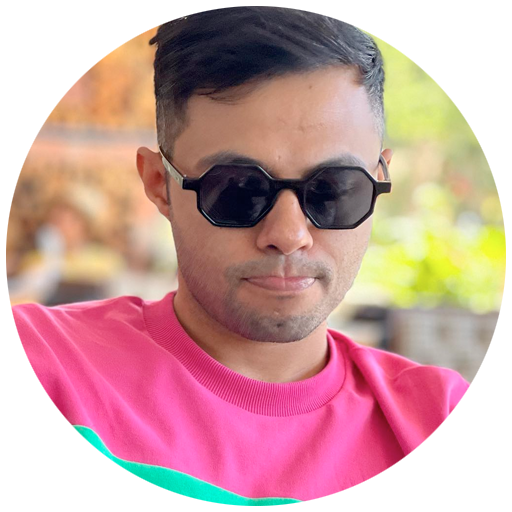 Grand opening by RJ Kisna


Session by LinkedIn
Speaker: Deepu Nair, Sr. Account Director, APAC, LinkedIn Marketing Solutions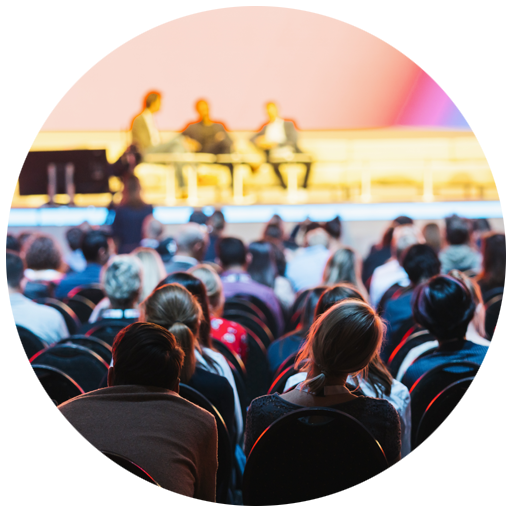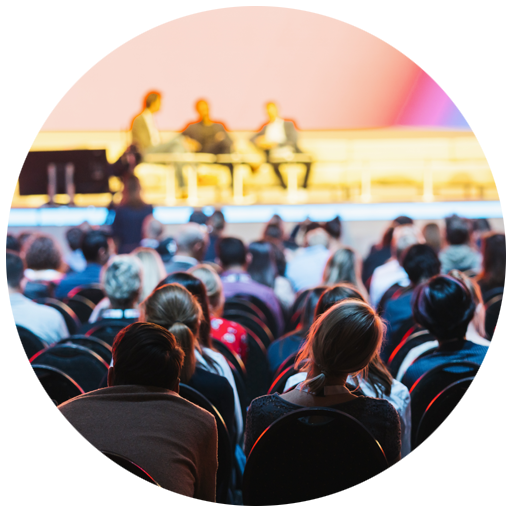 Panel Discussion: How influential is influencer marketing?
Speakers: Vignesh Jayaprakash, Fyers | Sumit Chakraborty, Ambience Group | Vaibhav Gupta, Chefkart | Deepak Tawatia, LT Foods | Vanda Ferrao, WOW Skin Science
Moderator: Hari Krishnan, Publicis Groupé India
Keynote Session: Creator Economy - The Human Revolution
Speaker: Nikunj Jain, Founder, OpenInApp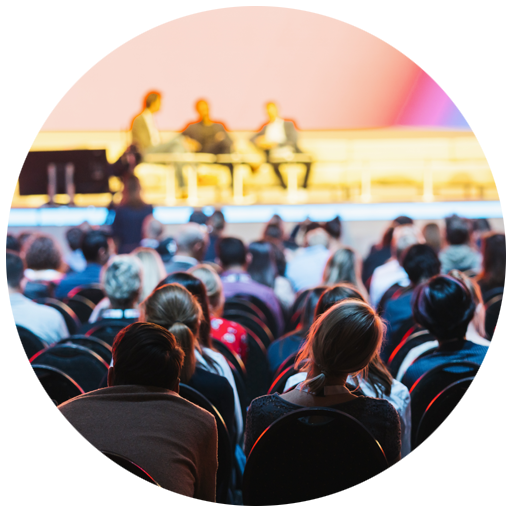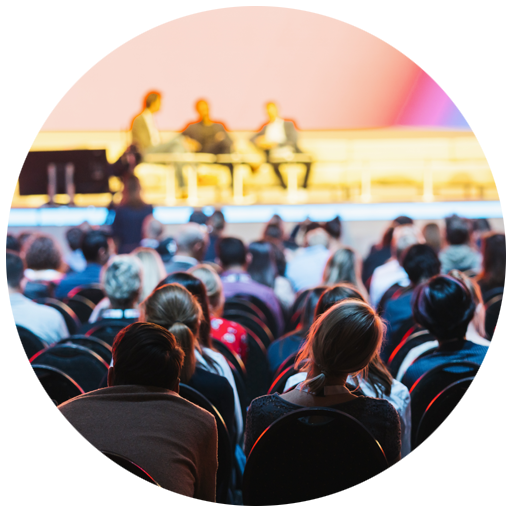 Panel Discussion: Learnings from Leading Influencers on how Brands can influence better.
Speakers: Technical Guruji | Neha Nagar | Ankita Sehgal | Nitibha Kaul | Sukhneett Wadhwa | Shraddha Gurung | Harpreet Suri
Moderator: Kosal Malladi, Vice President, Madison Loop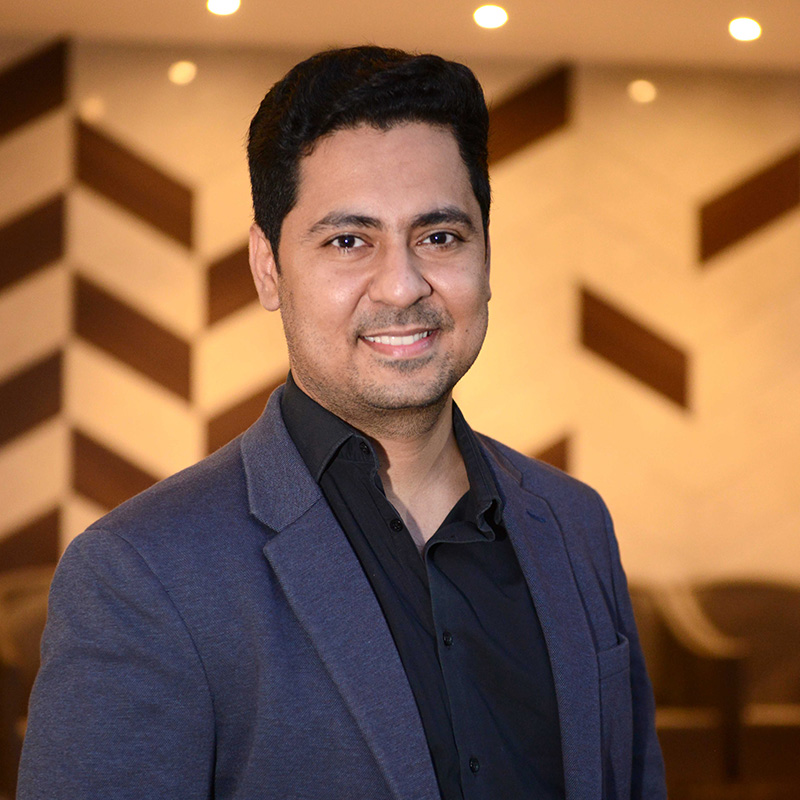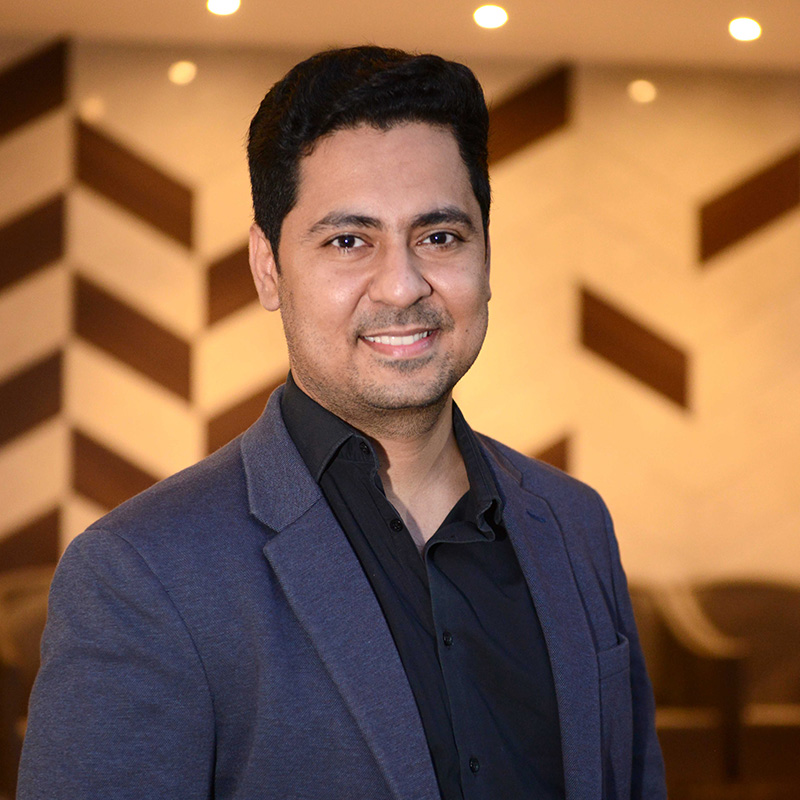 Keynote Session: How video commerce is transforming the creator economy?
Speaker: Kaizad Hansotia, Founder, CEO, Swirl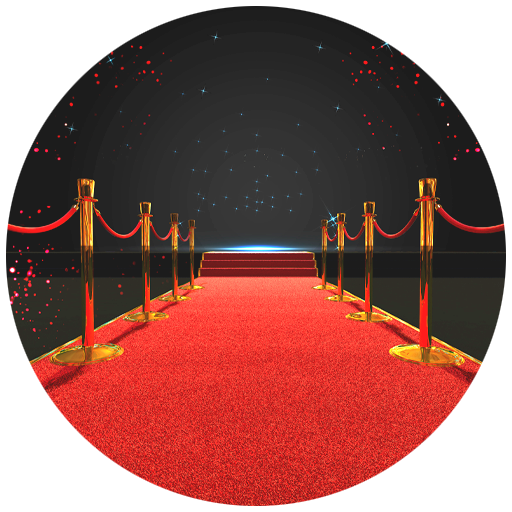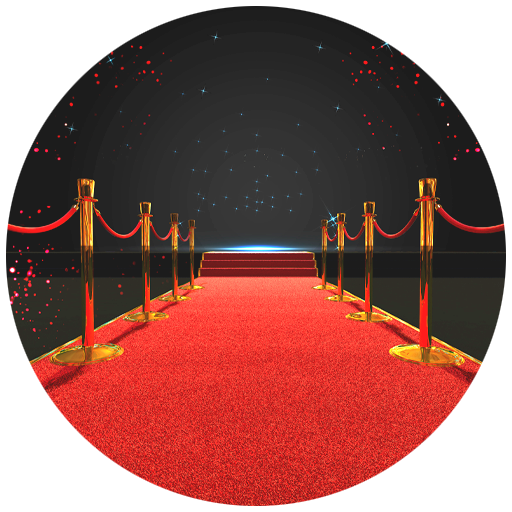 Media Interviews | Red Carpet Photoshoot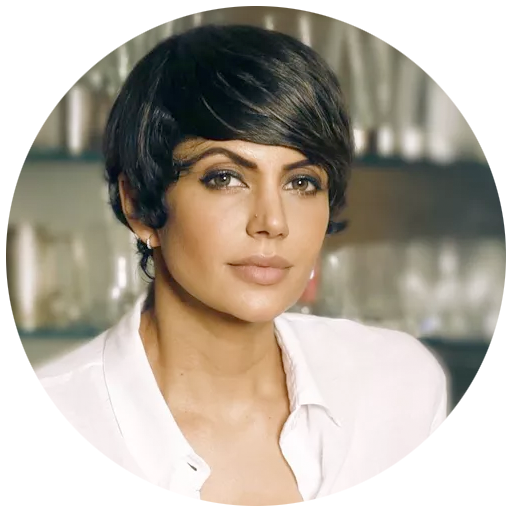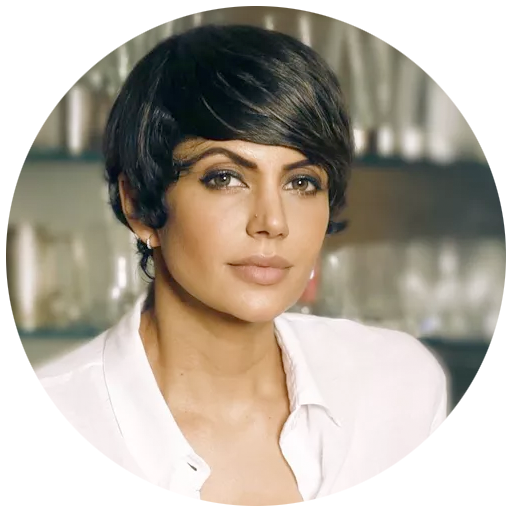 Keynote session
Speaker: Mandira Bedi , Fitness Enthusiast & content creator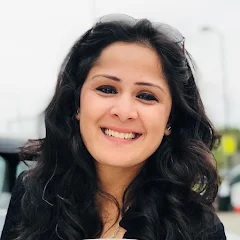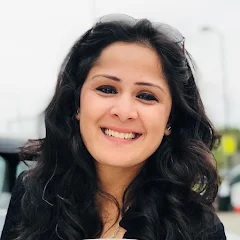 Featured Session
Speaker: Pallavi Singh, Head - Digital & Customer Services, Hero Vida World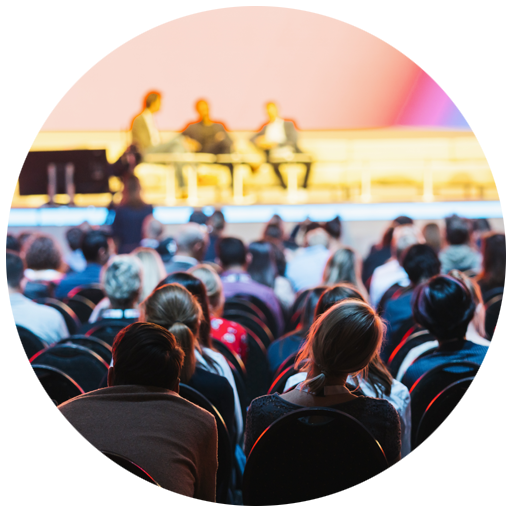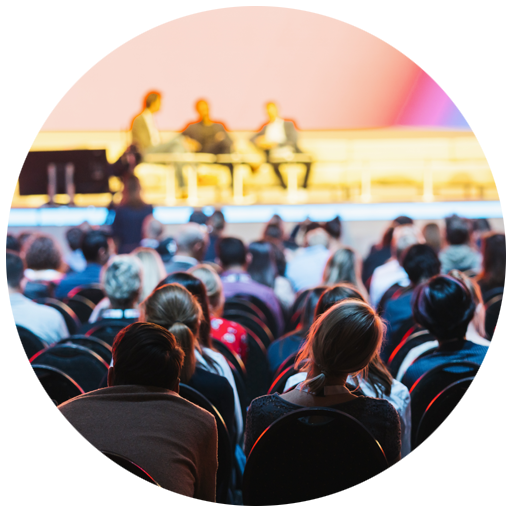 Panel Discussion: Learnings from Leading Brands on how Influencers can influence better
Speakers: Ivan Maben, Mirae Asset | Pooja Baid, Phillips | Gaurav Tyagi, Adani | Rajesh Srivastava, Nissan | Rinkesh Shah, Mankind Pharma | Manoj Verma, Infinix Mobile | Shantanu Chauhan, Noise
Moderator: Shailja Saraswati, Chief Content Officer, Omnicommedia Group


Featured Session: Unveiling the Artistry of Influencer Marketing in iCubeswire
Speaker: Arvind Mishra, Associate Director – Sales, Influencer Marketing, iCubeswire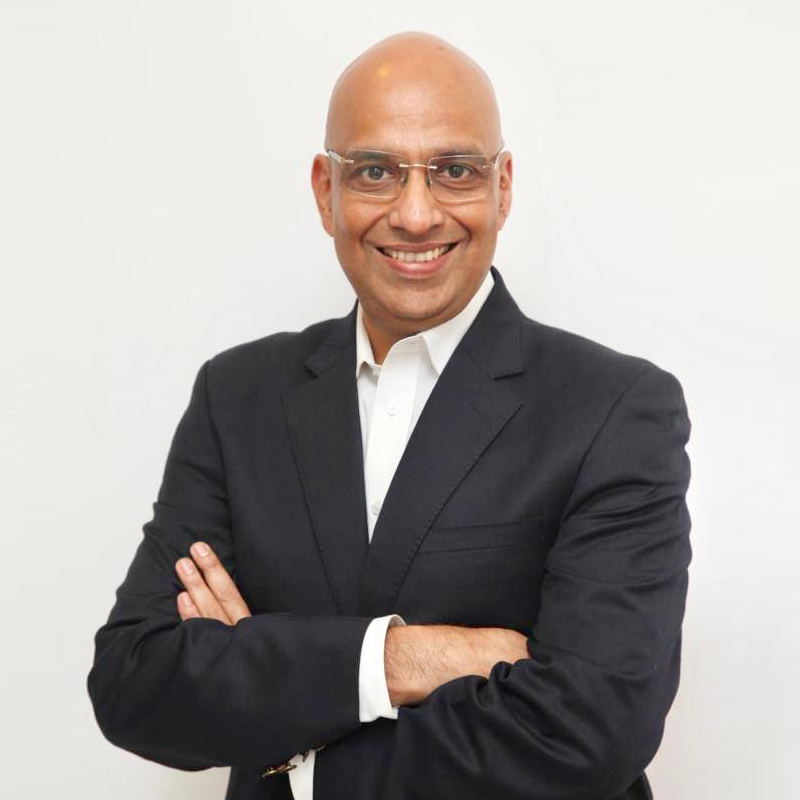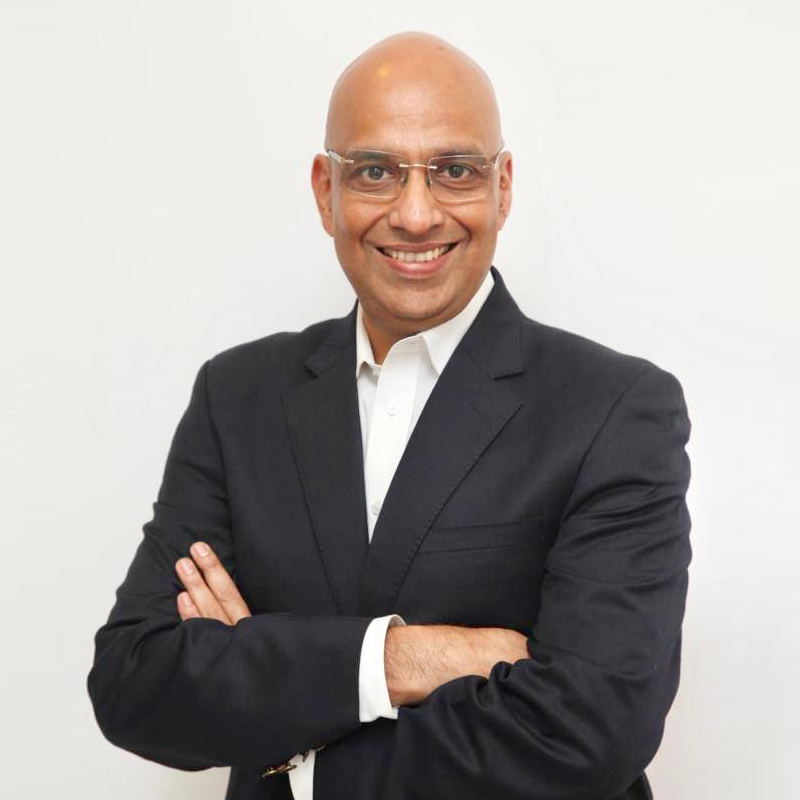 Keynote Session: Dabur Story on Influencer Marketing
Speaker: Rajiv Dubey, Senior General Manager, Head of Media Dabur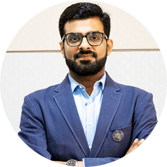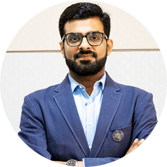 Keynote Session: My learnings from witnessing the two most significant recent events
Speaker: Nitin Sethi, Chief Digital Officer Consumer Businesses at Adani Group | Founding Leader of Adani Digital Labs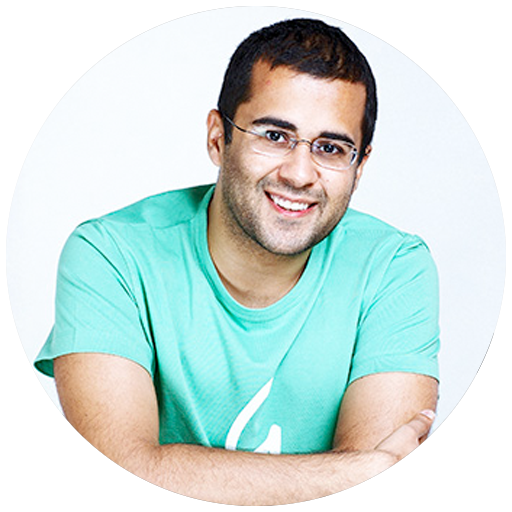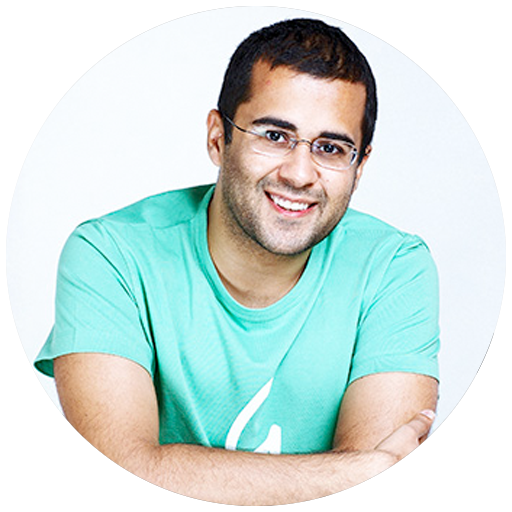 Keynote Session: Truth vs Clicks
Speaker: Chetan Bhagat, India Author, Columnist & YouTuber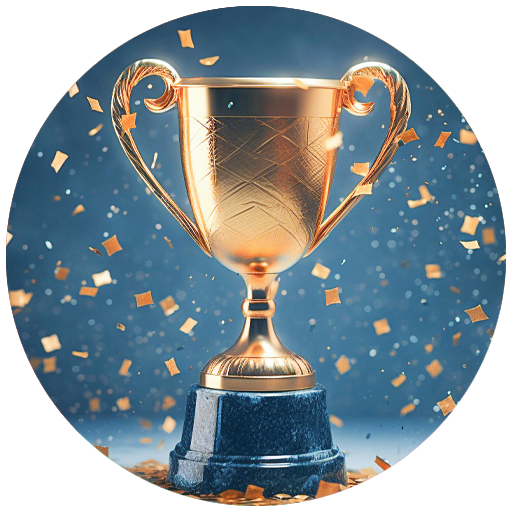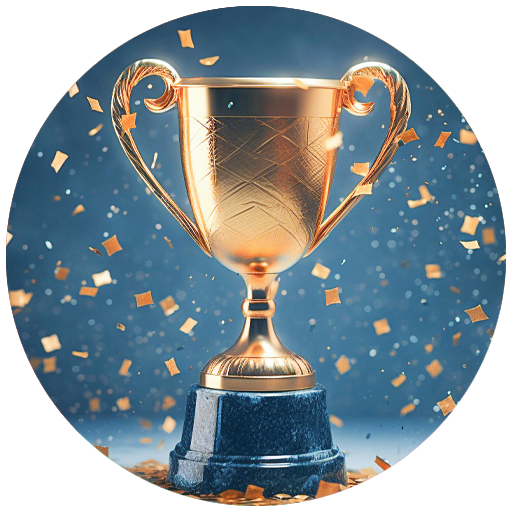 Influencer Awards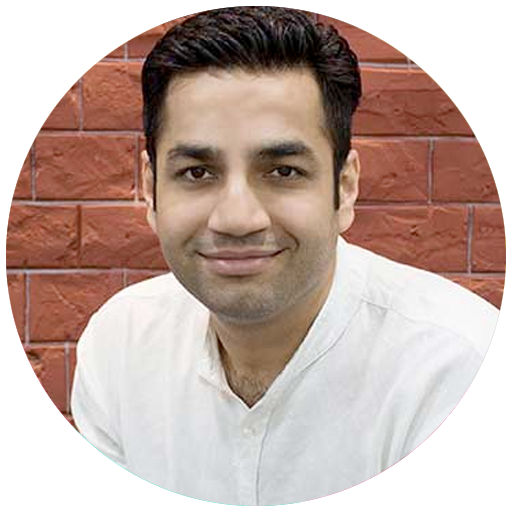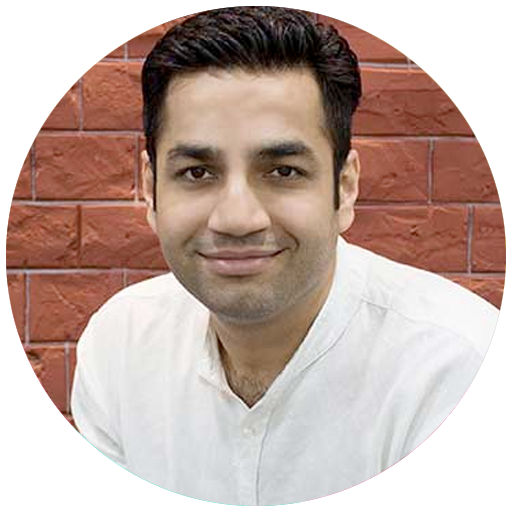 Thank you note
Speaker: Sahil Chopra, Founder & CEO, iCubesWire