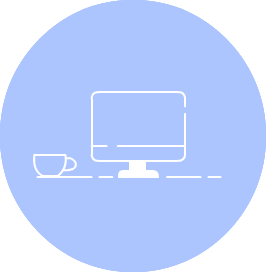 SOCIAL MEDIA AT ITS BEST
What's the first thing you do when you wake up?
80%
of smartphone users check their mobile devices within 15 minutes of waking up.
It's like a sales guy reaching out to your customers 24/7, only less intrusive. Put simply, social helps your business go vocal! Thus, we believe it's mandatory for a business to be associated with a Social Media Marketing Agency that's digital to its roots.
More +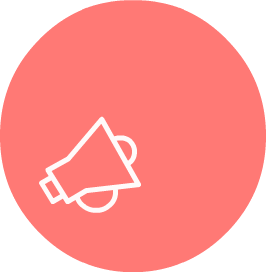 BRIDGING THE GAP WITH SMM SERVICES
We provide Social Media Solutions that connect to masses and, in turn, connect your business with your audience.
'Out of sight, out of mind' happens to most businesses due to low visibility on social media. To avoid that, our plan of action is always aligned with customer insights, analytics and creative aimed at attaining a dedicated ROI-centric strategy across social media platforms.
More +