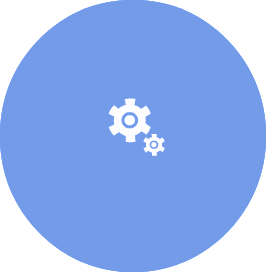 THE COMPANY YOU KEEP
DEFINES YOU
It takes the right set of people to create the right influence on the right crowd. Get the world talking about your business with our dedicated team of Social Media Influencers and creators. While the world makes noise, give your brand a distinct voice!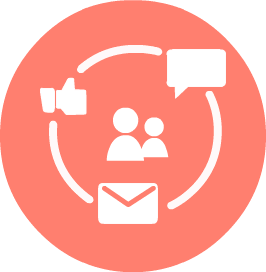 CAMPAIGNS FULFILLED,
DELIVERED & CHAMPIONED
It all happens in three simple steps:
• We make a list of your brand objectives
• We handpick the right influencers
• We go, we see, we influence and conquer, of course!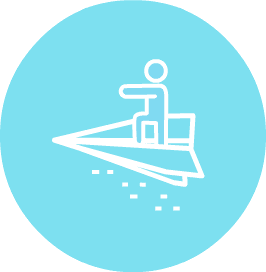 WE DID IT FOR THEM;
WE'LL DO IT FOR YOU!
We have a reputation for coming up with robust roadmaps involving data-driven strategies to add more value to your brand. We drive social for success.