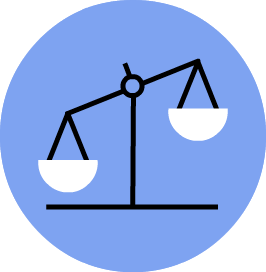 WHAT ADDS WEIGHT
TO YOUR BRAND?
Digital Consulting
, done the right way, does! We believe, no one knows your business better than you, not even us.
However, we know how to make people believe in your business idea by simply translating it into a language your audience understands. In a nutshell, Digital Consulting conveys what's important to your audience and in the long run to your business.
More

+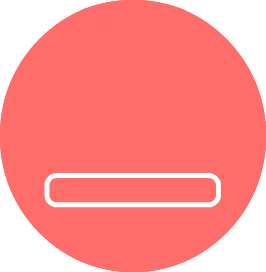 DIGITAL CONSULTING
WITH iCubesWire
We shape businesses into brands, sustain business for brands and more backed by digital technologies.
Our consultancy practice is a mixture of various vital elements. We strive hard to help your brand climb the optimum digital growth.
More

+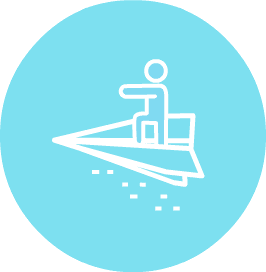 WE DID IT FOR THEM;
WE'LL DO IT FOR YOU!
We have a reputation for coming up with robust roadmaps involving data-driven strategies to add more value to your brand. We drive social for success.