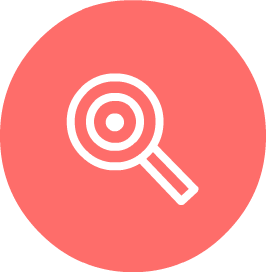 SEM,
BUT NOT THE SAME!
You top all our priorities, and we go to great lengths to make your website top the Search Engine Results Page's priority list.
We specialize in Google Ads from defining campaign strategy, ad copy development, testing, optimizing landing pages, keyword research, to lead generation and more. They get you clicks quickly We get you leads strictly. WHAT WE DO IS NOT THE SAME!
More +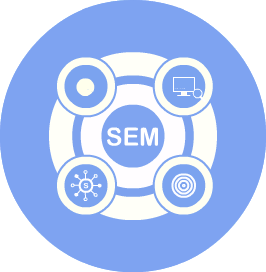 WHAT MAKES UP
SEARCH ENGINE MARKETING
Search Engine Marketing involves paid publicizing of marketing collaterals through a search engine. SEM takes care of purchasing (Pay-Per-Click) promotions that show on a Search Engine Results Page through Google Ads, Bing Ads and more.

GOOGLE ADS

YOUTUBE MARKETING

MOBILE APP ADVERTISING

PPC
More +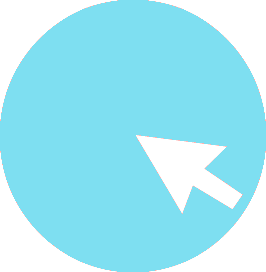 UNCOMPROMISED EFFECTIVENESS
WITH COST-EFFECTIVE SEM SERVICES
Our first step towards formulating an SEM strategy for a business begins with understanding your business needs and minimizing the grey areas.
We have a wide clientele across industries such as real estate, e-commerce, technology, pharmaceutical, hospitality, and more.
More +