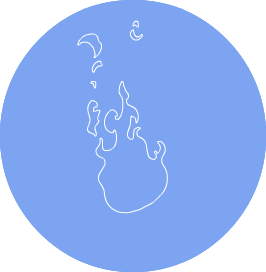 HEARSAY SPREADS
LIKE WILDFIRE
One of the pros or cons of digital is its reach. It doesn't take long for one person's bad experience influence other person's decision of investing in your brand.
A brand's voice builds its image and credibility! We make sure your brand's voice is not lost amidst all the hearsay online.
More +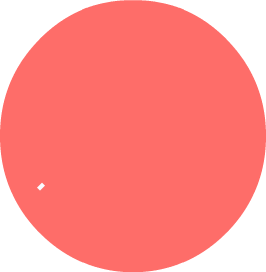 A MAKE-OVER FOR
YOUR BRAND ONLINE
Negating the negatives is not all, being approachable and giving value to your customers is what matters.
Reputation Management shapes a brand's image in people's eyes; We make sure it's a friendly one. Being one of the leading Online Reputation Management companies in India, we repair, enhance, preserve and build your brand's image online.
More +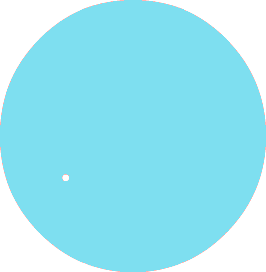 TURNING THE TIDES
IN YOUR FAVOUR
We keep a close watch on industry competition and devise strategies to cultivate a positive brand recall to finally win back your customers.
• DIGITAL BRAND COMMUNICATION
• BRAND AUTHENTICITY & ADVOCACY
• CRISIS COMBAT
• 360 DIGITAL COVERAGE
More +