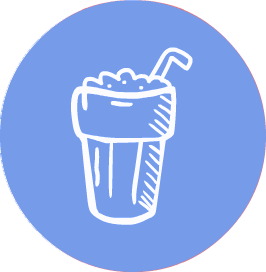 BREAKING
THE ICE
"Why do you need a Media Buyer?", you ask. Media Buyers bridge the gap between brands and consumers.
They strategically position ads across platforms to reach the desired audience and make the ads effective.
More

+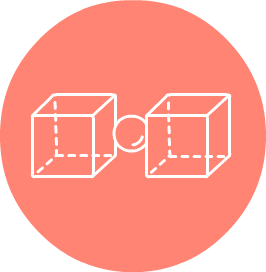 THERE'S A TIME AND
PLACE FOR EVERY AD
Whether it's a sales message, TV commercial, newspaper ad, our team gets it viewed by the intended audience.
We house a dedicated Media Buying and Planning team just to ensure everything goes right where it should. Leave the placements, arrangements, purchases, and the grunt work to us. As a leading Media Buying Agency, we procure the best media spaces for your ads.
More

+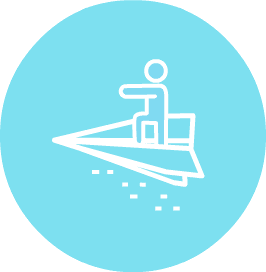 WE DID IT FOR THEM;
WE'LL DO IT FOR YOU!
We have a reputation for coming up with robust roadmaps involving data-driven strategies to add more value to your brand. We drive social for success.