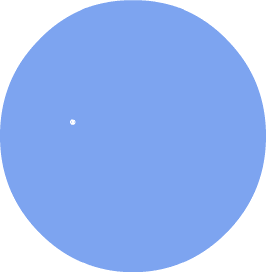 GLOBALLY CONNECTED
AD NETWORK
We provide customized affiliate solutions to meet your brand's goals. We believe that understanding a user's journey plays a key role in targeting diversified industries and, in turn,
contributes to exceptional reach for your brand. We, at iCubesWire, take a non-linear approach backed by our Ad Network to cater to our clients across the globe and meet their business objectives of meeting end-goals and an enhanced ROI.
More

+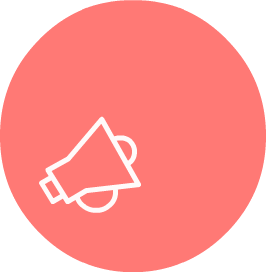 WE KNOW THE CPA TO Z
OF PERFORMANCE MARKETING
• We help you lead your business with CPL
• We do much more than help you with CPI, CPC;
• We help you increase your brand's visibility with CPV
• We help you sustain business for your brand with CPS
• We help you sustain business for your brand with CPI
• We help you make an impression for your brand with CPM
We empower you with true ROI enablers and more
More

+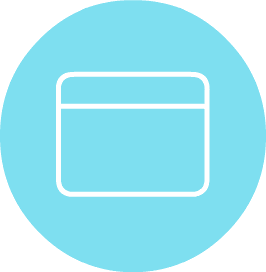 LEADING DIGITAL
REACH GLOBALLY
Through more than 20, 000 affiliates with inventories spread across all genres of the audience community, we bring the right brand and right audience on one platform.