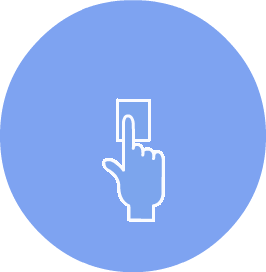 WE SAY MORE IN LESS
TIME AND SPACE
When not writing, our team is probably typing with their trigger-happy fingers stuck on backspace, making every copy crisp, concise and quirky.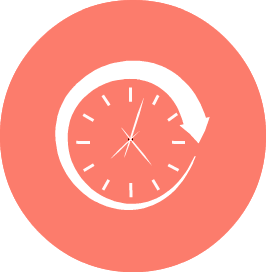 CLICK-CLACK ROUND
THE CLOCK
Nothing turns on our in-house Content Marketing team more than a challenging brief.
It sweeps them off their feet and hooks them into their desktops with an objective of meeting time-bound deadlines right on time.
More +