300

+

Employees

500

+

Customers

2,15,300

+

Social Influencers
Intelligent Data Segmentation
Predictive targeting

Leveraging AI to anticipate customer needs & optimize targeting strategies.

Geo-fencing

Harness the power of location-based marketing to reach potential customers within a specific geographic boundary.

Cross-Device Mapping

Understand your user's journey across different devices for a seamless marketing experience.

Demography

Utilize demographic insights to create highly targeted marketing campaigns.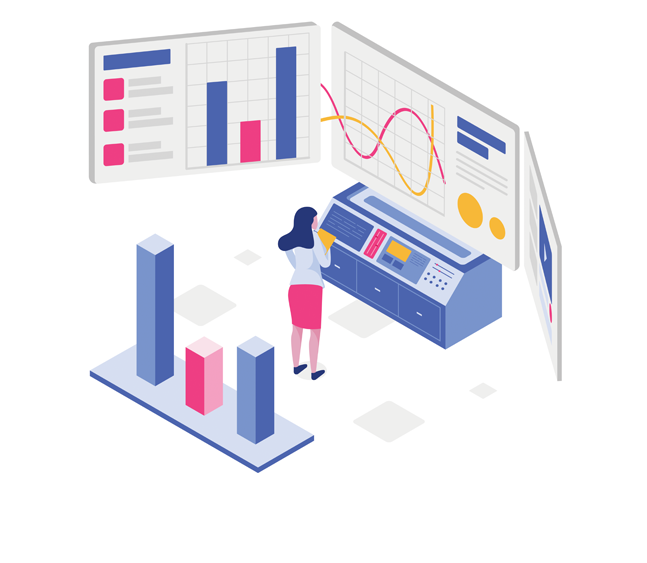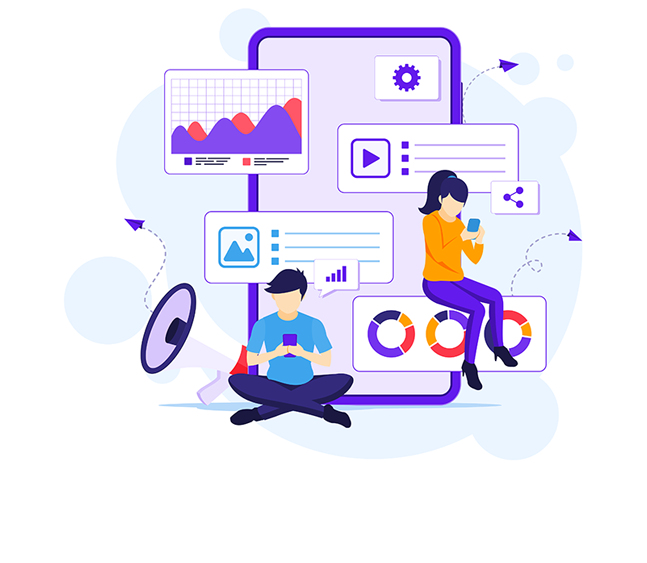 Programmatic Advertising
Multi-bid Management

Maximize ad spend with strategic multi-bid management for the most profitable results.

Dynamic Budget Allocation

Adapt your ad budget in real-time to seize profitable marketing opportunities.

Leading Data Partnerships

Benefit from our strategic partnerships to access high-quality data and broaden your reach.

Creative Sequencing

Create compelling brand stories with sequenced ads that build on each other for maximum impact.
Retargeting
Content Personalization

Engage your audience more effectively with content tailored to their interests and behavior.

Automated Segmentation

Leverage automation to segment your audience efficiently and target your marketing more accurately.

Real-time User Behavior

Stay ahead with real-time user insights to understand and respond to changing customer behavior.

Omni-channel Mapping

Map your customer's journey across all touchpoints for a unified marketing approach.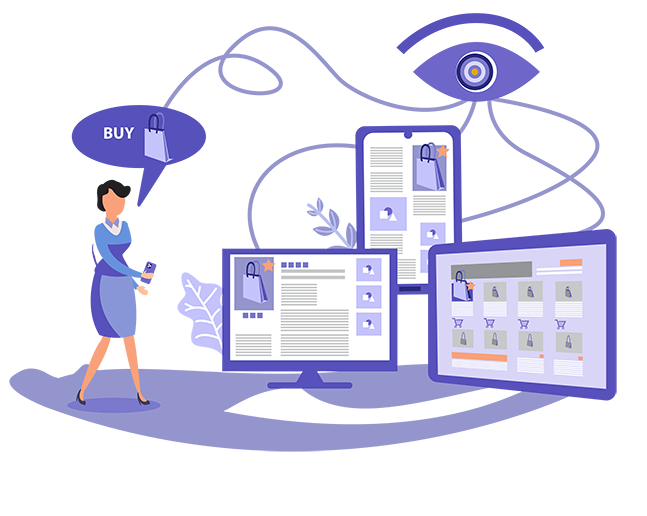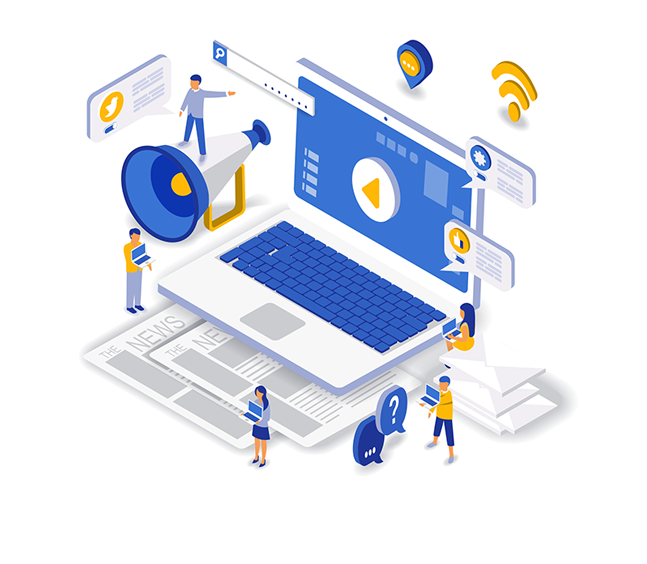 Supply Channels
Ad Exchanges

Connect with 100+ SSPs & exchanges for increased visibility and reach

OEMs & Operators

Partner with OEMs and operators to bring your ad to more platforms and devices.

Social, OTT & Audio

Tap into the power of social media, Over-the-Top (OTT) platforms, and audio channels to reach your audience where they are.

Publications, Sites & Affiliates

Expand your reach and increase your brand presence with our extensive network of publications, sites, and affiliates.
Proudly partnered with 500+ Brands