A voice amidst all the noise
We thoroughly understand your brand's objectives and collaborate with influencers and our in-house team of experts to create an all-inclusive influencer marketing strategy to position your brand and set it apart from the crowd.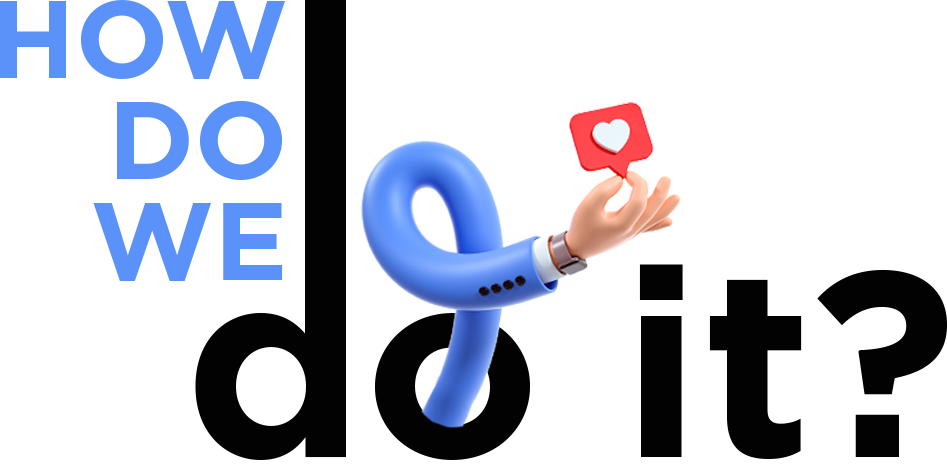 INSIGHTS
Understanding your brand and identifying key demographics.
STRATEGY
Selecting influencers that best suit your brand.
ADVOCACY
Engaging content across social media platforms.
TECHNOLOGY
Streamlining the execution process from start to finish.
PRODUCTION
Creating unique and engaging content with influencers.
IMPACT
Expanding audience reach and assessing campaign performance in real-time.
EXCEPTIONAL COLLABORATIONS
Here are a few of our proud collaborations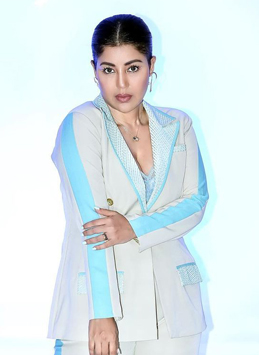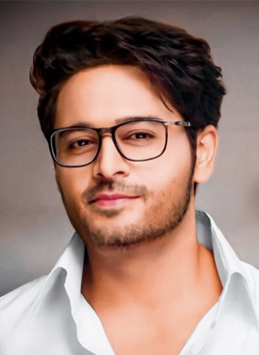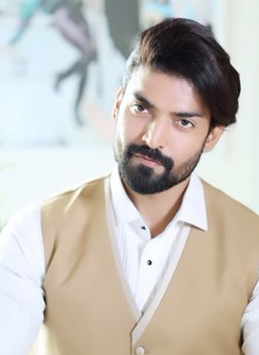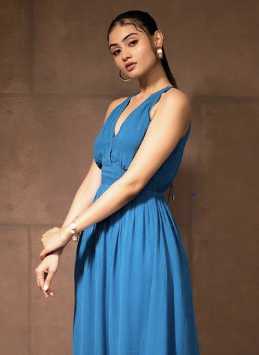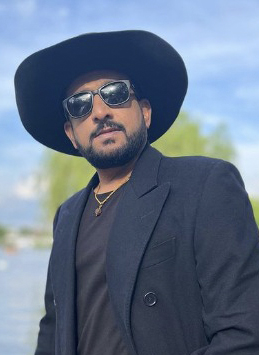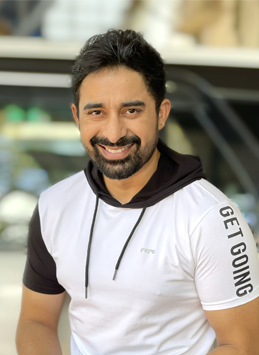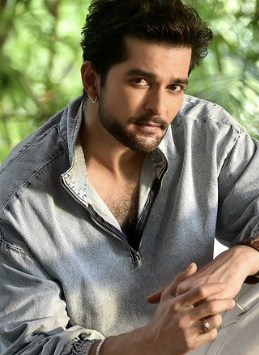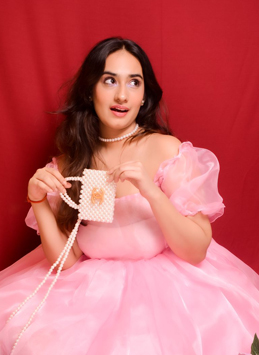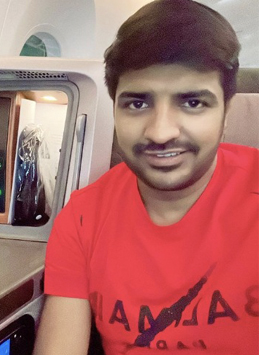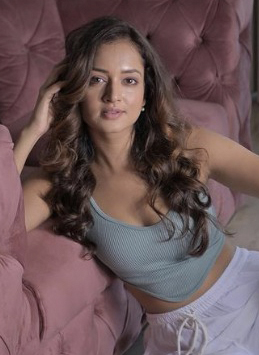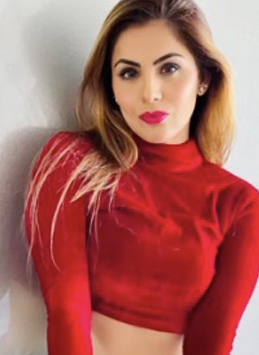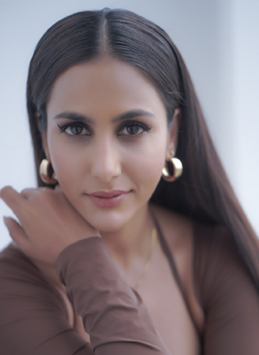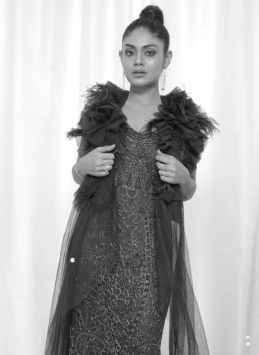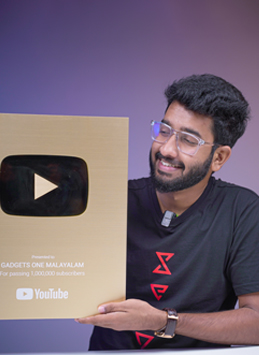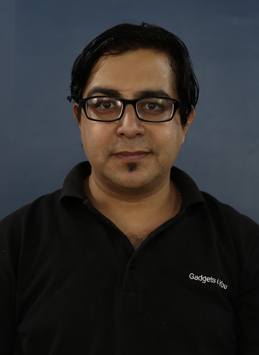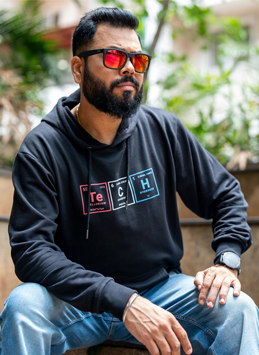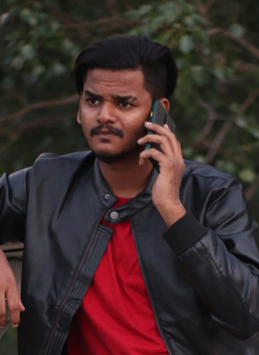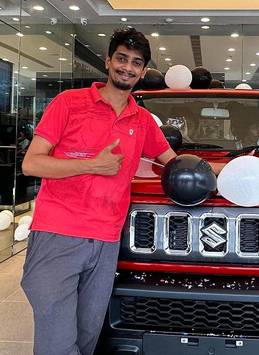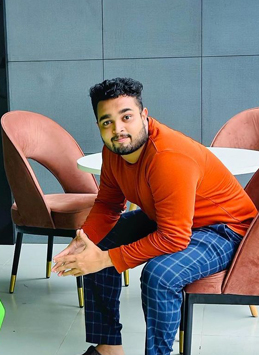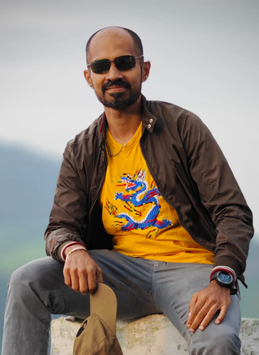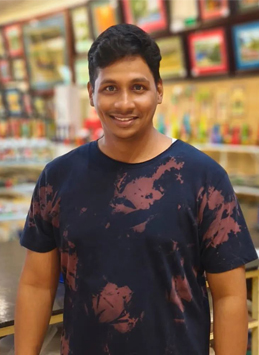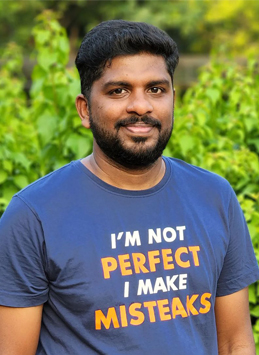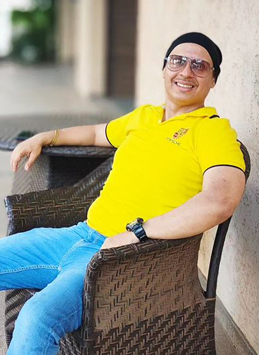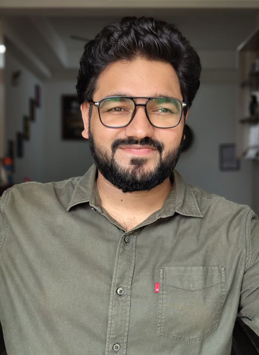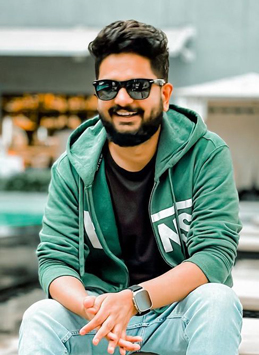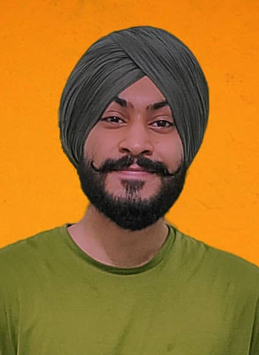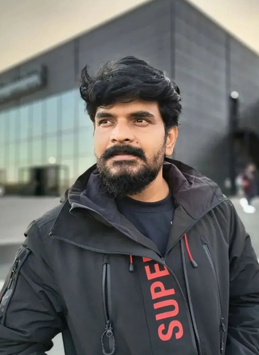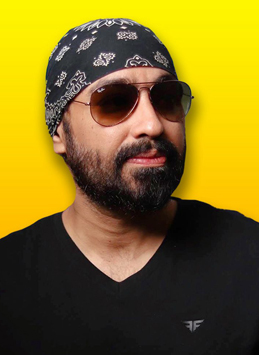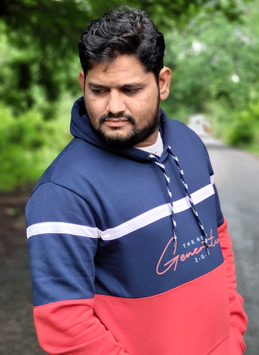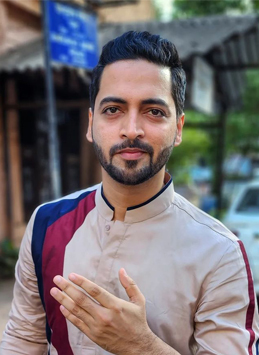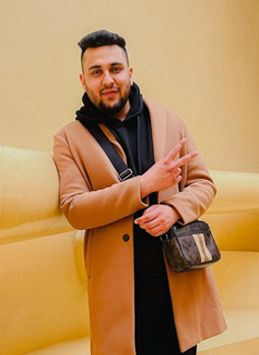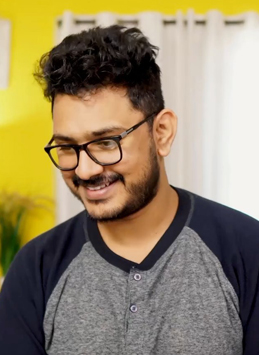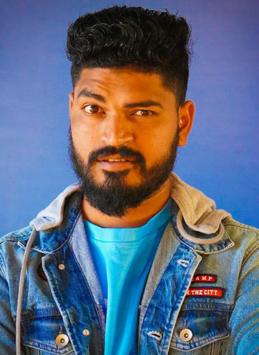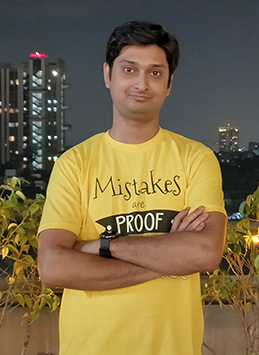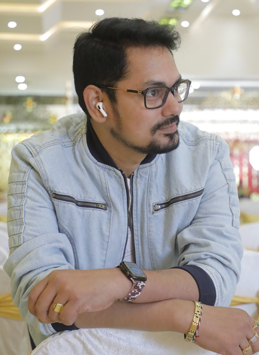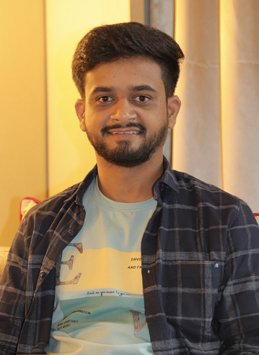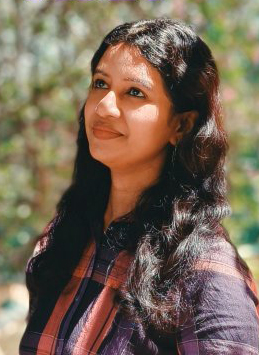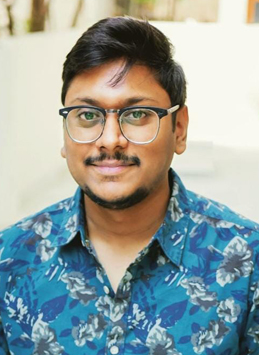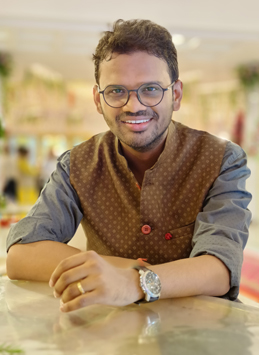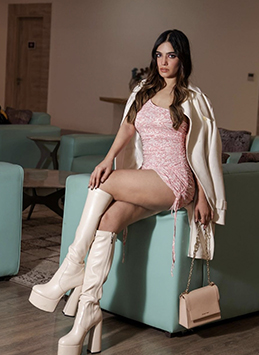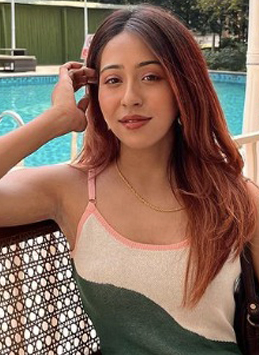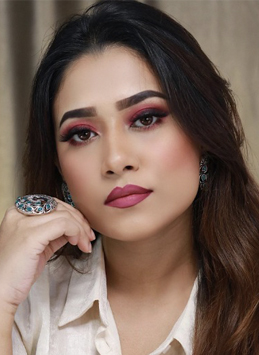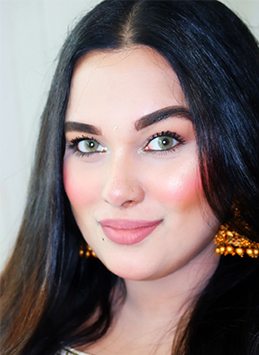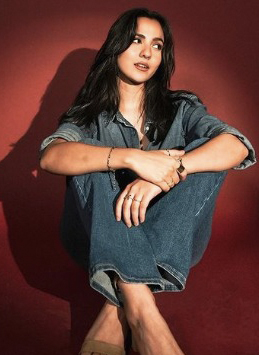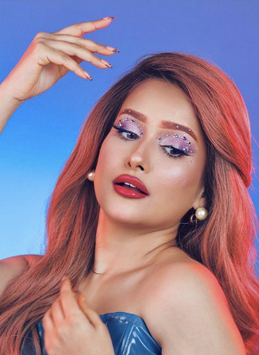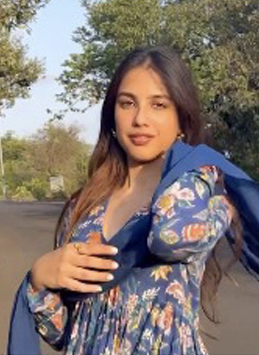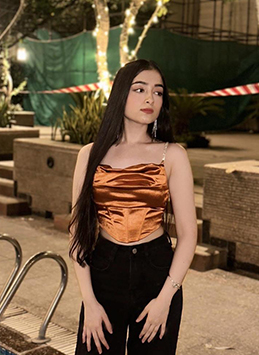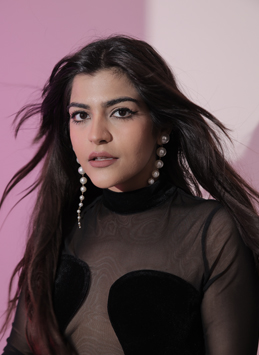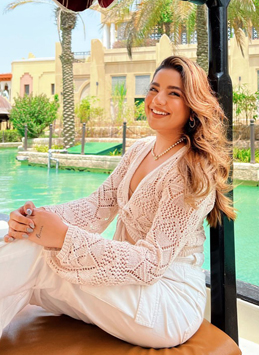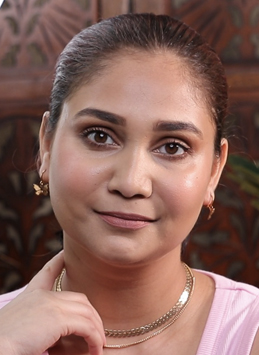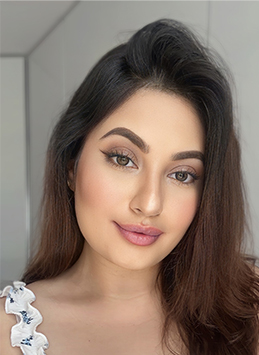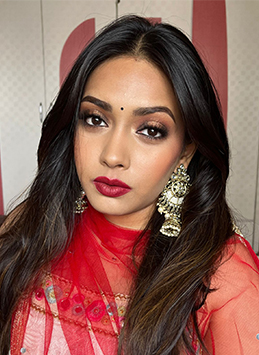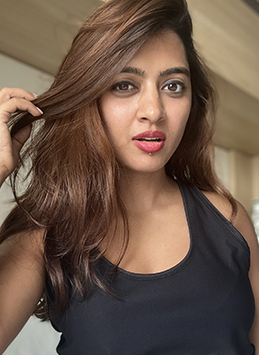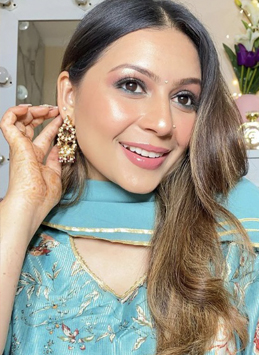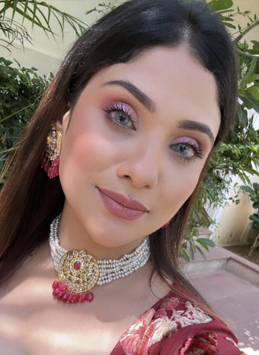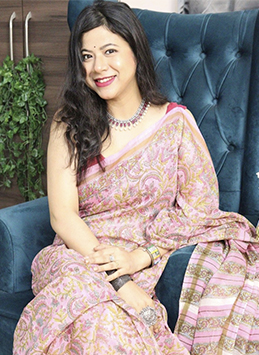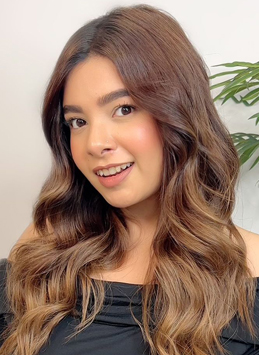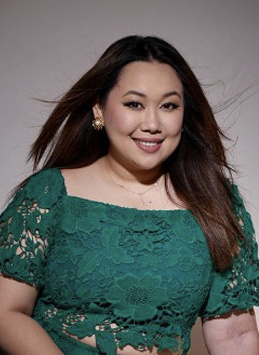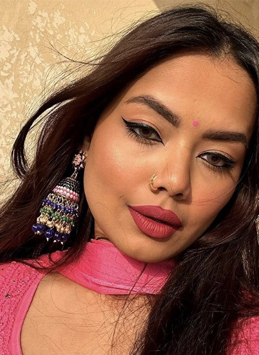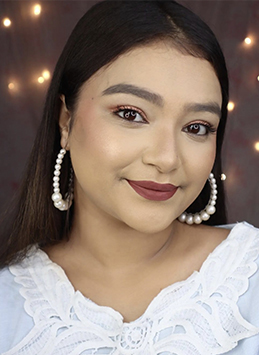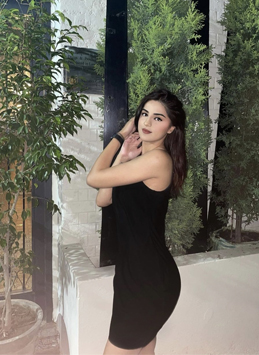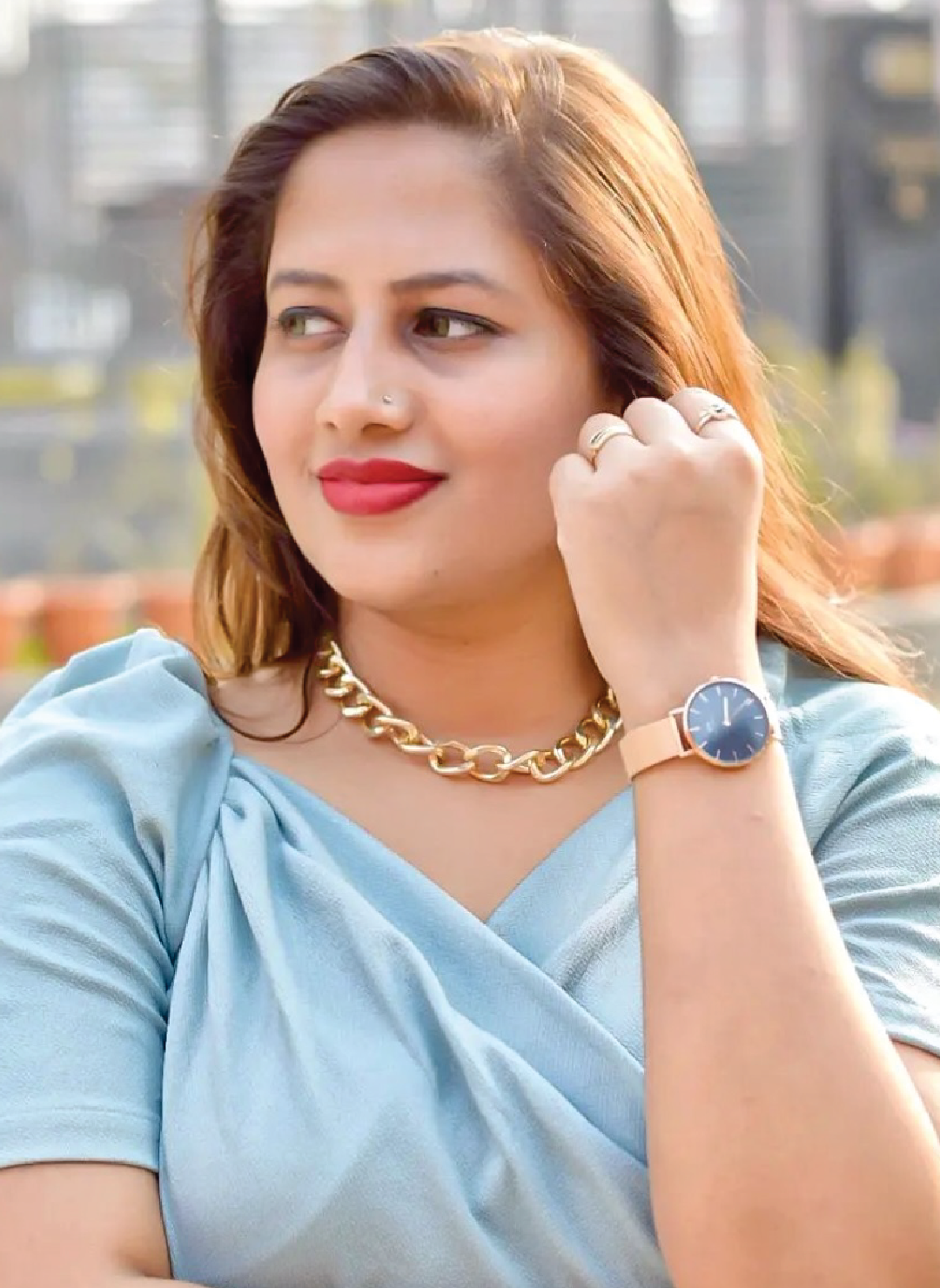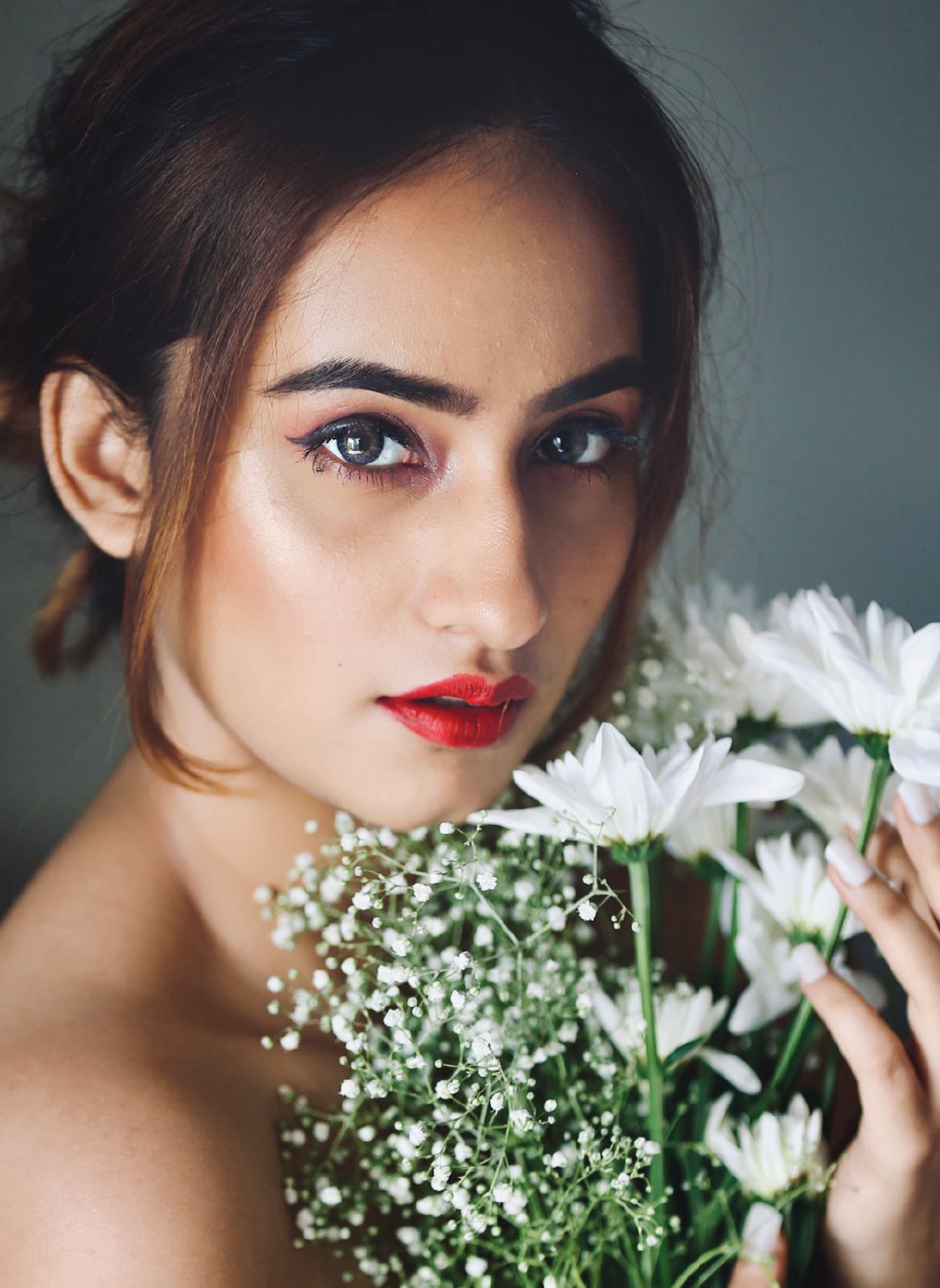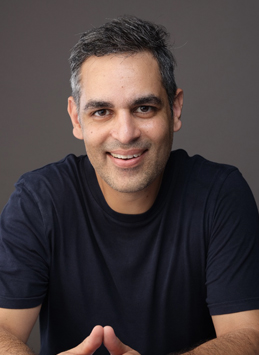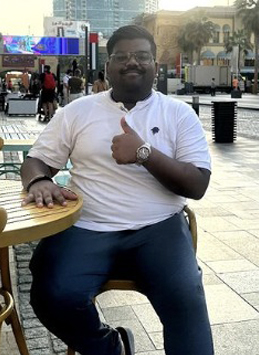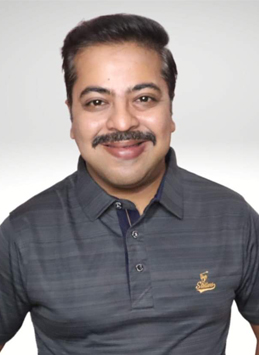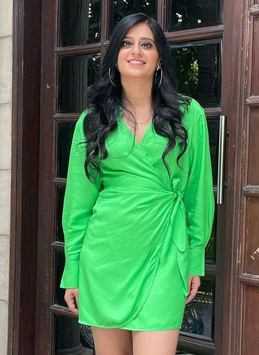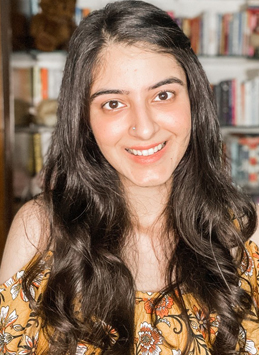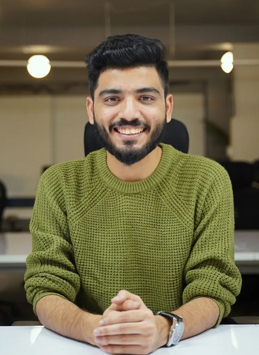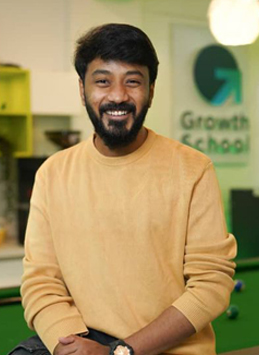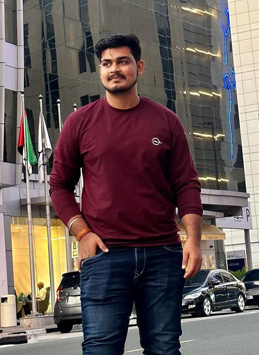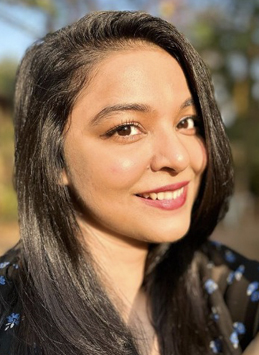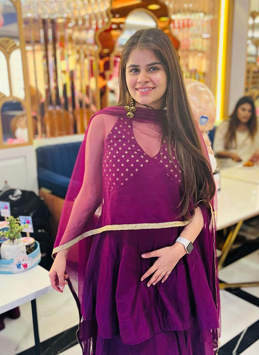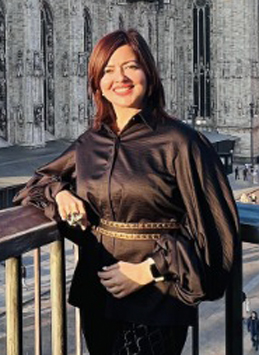 Proudly partnered with 500+ Brands