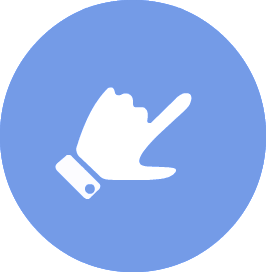 THE SEARCH
ENDS HERE
It takes no time -minus the time it actually does take-to increase your brand's online visibility through Search Engine Optimization.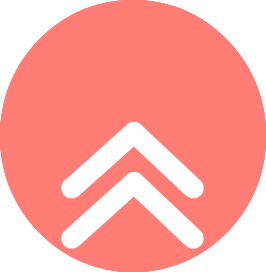 WE CRANK IT
UP FOR YOU
Our team of seasoned professionals goes to depths to analyze your business needs and gets all the traffic, right where you need it.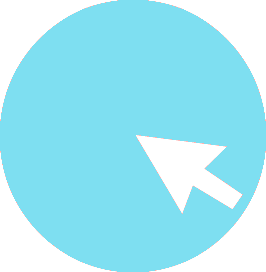 UNCOMPROMISED EFFECTIVENESS
WITH COST-EFFECTIVE SEO SERVICES
We believe relevance ranks! Hence, we use optimum keywords to improve your website's ranking, help it climb up the ladder, and generate potential traffic or visits, right where you welcome them.