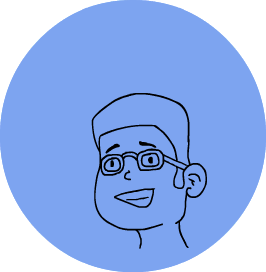 WE ARE
WHAT WE CREATE
We are creative! We begin with visualizing and drawing up concepts driven by strategy, designing, technology, and then for the final touch, we sprinkle a little creativity.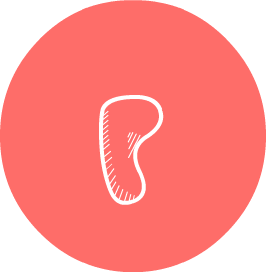 WE MAKE YOUR BRAND
LEAVE AN IMPRINT
Every client has a distinctive picture of a brand in their mind. Our team of creative specialists just give it a tangible form that follows function to design a complete digital experience for brands and their loyalists.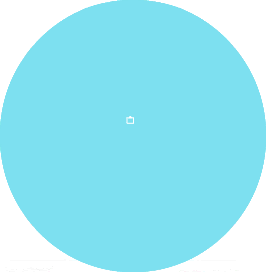 SHADES, HUES, GRADIENTS AND MORE
MAKE OUR COLOR PALETTE
Our wide spectrum of work spreads across industries, from websites, mobile interfaces, display ads, video making, web designing, to brochure designing, and more. As a Creative Agency, we create what resonates with the customer, and drives conversions for brands.