Is the risk of Ad-Blocking Software Pulling the Growth of Mobile Advertising Up?
---
Ever since apple has announced that its latest iOS will enable ad-blocking through its default browser 'Safari' which is the most used browser in US. It created an environment of panic among Affiliate marketers who see it as a great threat on their business. Ad-blocking software have been in existence and accounts for estimated loss of $21.8 billion in 2015. But, Display marketing still retains the potential of keep growing in future.
iOS 9 enables ad-blocking through its default browser so only the iOS 9 smart phones and the devices having the capability of getting upgraded will be able to block the ads. There no such evidence that users will continue to download the software and would not let their browser show any ads to them.
The assumption can be substantiated with the fact that android users have also had access to such ad-blocking software but the advertisers have experienced minimal effect so far. Therefore, marketers should not make this fact a point.
In September this year ComScore also revealed that smart phone users in US are spending seven times more time on app and similarly the tablet users are spending five times more time on apps than browser and web respectively.
The study appeared as a big breakthrough for marketers as they can now leverage the benefits of in-app ads. The advanced in-app functionality also helps advertisers to engage users without redirecting them outside the app. So, they can do more with the in-app opportunity.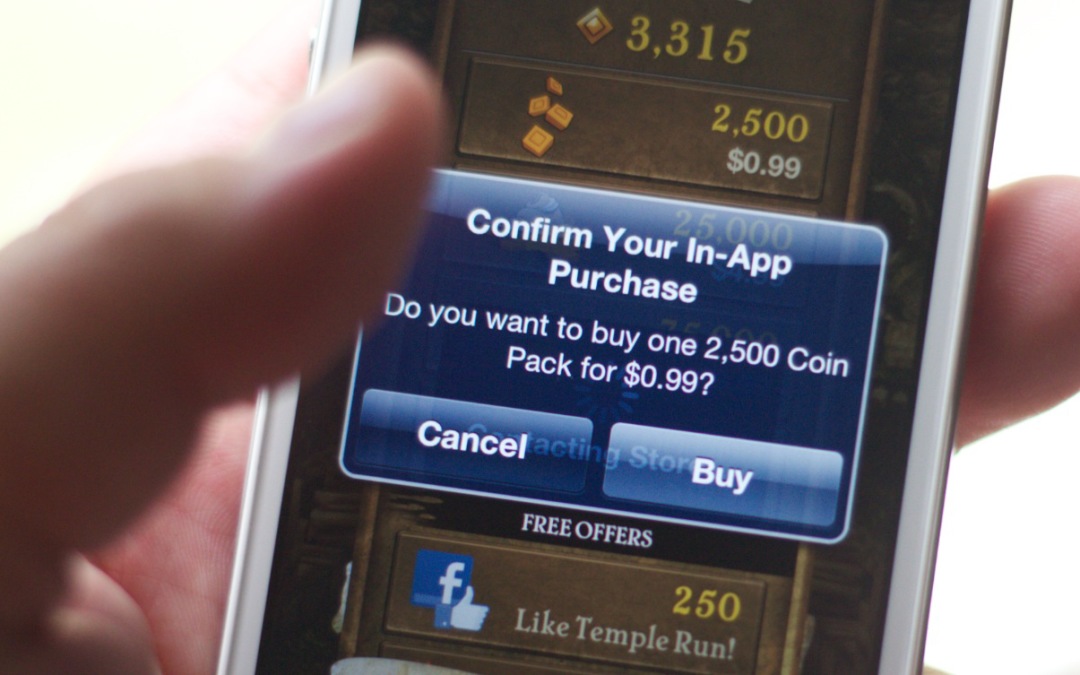 Ad-fraud has been frightening for marketers since they have started spending in affiliate marketing. But, when it comes to in-app ad fraud Forensiq's ad fraud study has found that 13% of in-app programmatic traffic was exposed to the risk for fraud. They concluded the same after analyzing more than 35,000 apps.
However, it's not threatening too as well since the programmatic ad fraud on web is more than 31% which is far more than in-app a fraud and the experts always keep finding the ways to fight with fraud.
Conclusion

:

The above discussion leads you to the clear picture towards finding the answer of the question we started the discussion with 'Is the risk of ad-blocking software pulling the growth of mobile advertising up?'

Display marketing in mobile will keep growing and even the users won't mind seeing the ads of required products until they are not intrusive and disturbing elements. Audience are more interested in the brand experience for being your loyal customer rather than device. You can get more assistance regarding ad-blocking and ad-fraud from Affiliate Marketing Companies in India to keep getting required number of conversions while maintaining a smooth browsing experience for your audience.