5 Top Tips to Maximize the Benefits of Ad Spend
---
Affiliate Marketing has gained a foothold in marketing industry and is being seen as a promising marketing channel where advertisers can pay on the basis of performance of the publishers. Every week new surveys and studies by organizations reveal that affiliate marketing is growing and earning the trust of more and more brands making them increase their ad spend every financial quarter.
But, simultaneously with the immense success of affiliate marketing many aspects are keeping advertisers from making the most of their display ad spend like ad fraud, wrong strategy or lack of knowledge. Here are 5 top tips to maximize the benefits of ad spend which will help you to touch the set parameters of your targets.
Target User across devices
The number of smart phone users is consistently rising in the world. People are more active on smart phones rather than desktops in the context of internet surfing. In order to get maximum returns on your ad spend you should target customers on all the devices. Cross device targeting helps you to ascertain conversion from audience active on any device.
Your ad should target user instead of device. Targeting devices like using ad service that tracks mobile impressions through device ID only would serve same ad to the same user on his mobile and desktop the number of times you have capped. This would be the wastage of your budget and may be annoying for the user.
For instance you have set capping for 5 ads per user but the same user is noticing ads 10 times on both mobile and desktop. Hence, it's better to target user rather than device.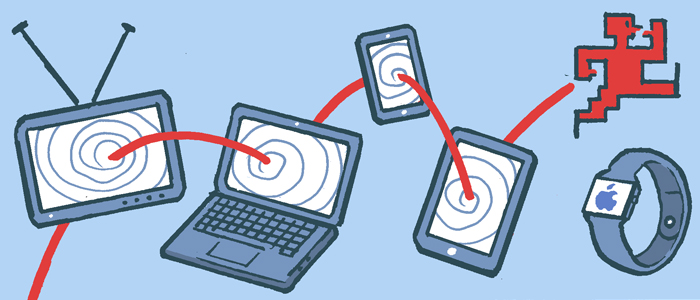 Pay only for viewable impressions
Ad fraud is one of the biggest problems in affiliate marketing industry. 'Bot clicks' is a kind of ad fraud where the number of impressions is inflated unethically. Therefore advertiser should ask for "minimum standard duration" for each impression which ensures that the genuine user noticed your brand name or offers. For display banner ad minimum standard duration is 1 second for 50% pixels, and 2 second for video for 50% pixels.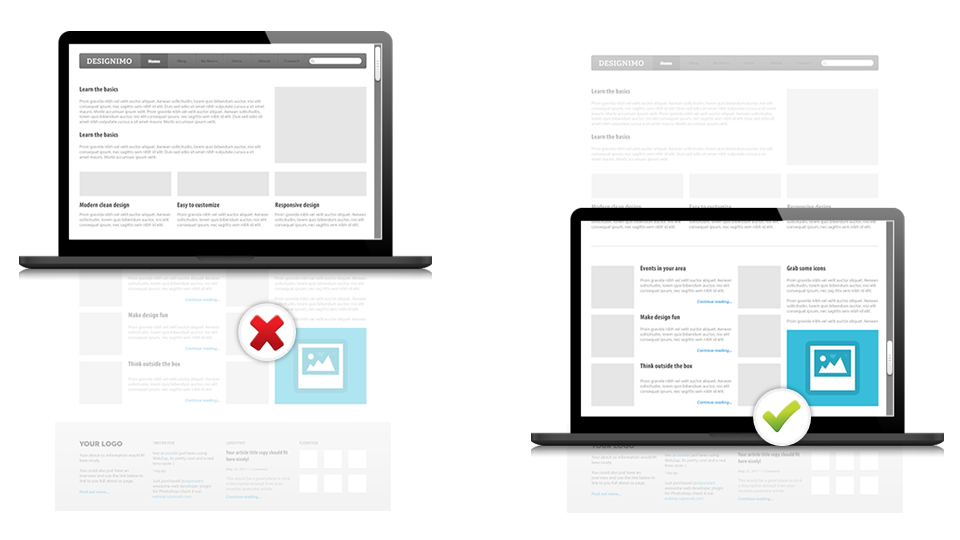 Keep the creative expressive
Users notice ads on any website by just having a glimpse of the ad. Therefore it should be expressive enough to let him understand everything. You can even personalize them for different types of user. If you are a travel company, you can display routes or prices to different users based on their behaviour. However, it would be highly technical but the user would definitely be interested in your ad if your ad shows particular information the user wants.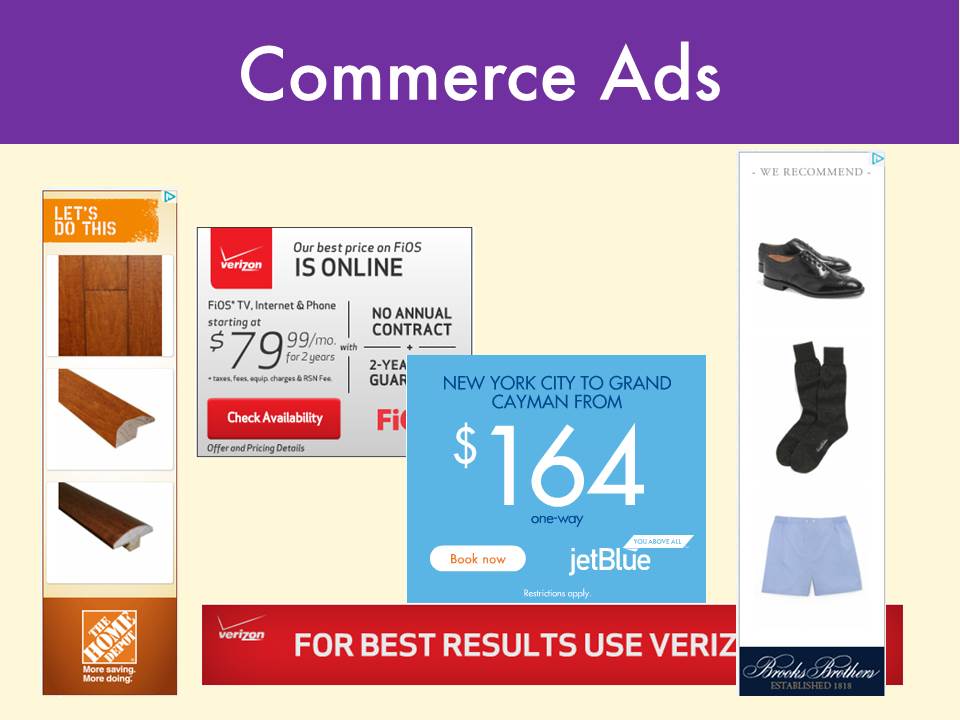 Bring impression curve into account
You have two options you can buy low on the impression curve or high. Getting better deal is always expensive like buying low on impression curve will be expensive however it pays off because it displays your ad in the first few sets of ads when the web page loads. Since the user becomes blind to ads after viewing the page for 10 seconds. He notices the ads as soon as the page loads but once he gets engrossed with the content he doesn't pay heed to the ads.
When you buy high on the impressions curve, the ads appear only if the user reloads the page many times or visit many pages of the website where the chances of getting the ad noticed become less. You should also try to place the ad above the fold which immensely increases the chances of getting it noticed.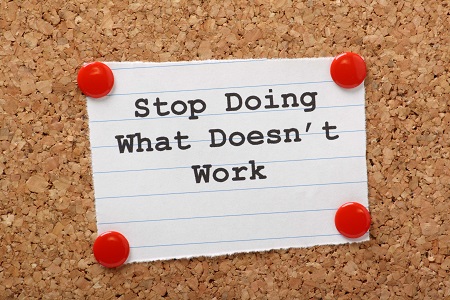 Change your stance towards behavioural targeting
Traditionally behavioural targeting is done on the basis of interest of the people. But it should be based on the lot of data collected on the basis of behavioural history, browsing patterns and social media of the user.
Behavioural targeting should also be done offline. If a customer buys cycle from a physical store, he would also look for helmet, sports shoes or sports tees. For all these products he can be targeted online.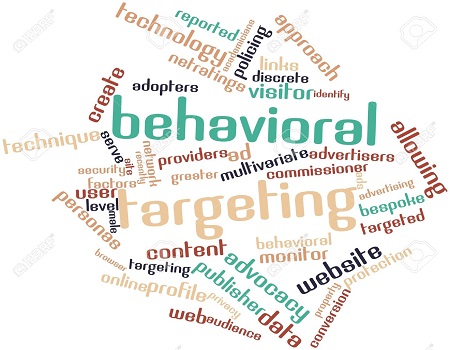 You can also demand transparent engagement report of the audience on your campaign from the Affiliate Marketing Company in India you have signed up with. You can also seek help for some more tips to ensure better returns from the Affiliate Marketing Companies in India.