To-do list for the beginning of 2016
---
Affiliate Marketing touched new avenues this year. Studies and researches held it in limelight where the experts kept talking about them. All the achievements and fame of Affiliate Marketing made one thing clear that the performance is going to continue this year as well. Since, change is the law of life marketers should keep trying to enhance it and leverage better results every time.
Therefore, here is the to-do list for the beginning of 2016 which marketers must pay heed to. There is always a room for improvement since advertisers should try to do their best for better outcomes.
Assess and Appreciate your Publishers
Assess the performance of all the publishers and appreciate the good ones. Since appreciation is the best motivation. You can send mails wishing New Year simultaneously appreciating their work. This will strengthen your relationship with the publishers for long term. You can take the help of your affiliate marketing network to know about the performance of publishers.
Check the Upgrade of your Network
Network is the crucial link in the chain of affiliate marketing. They are supposed to keep a close check on the scale, innovation, technology investments, availability of partners and of course fraud prevention. Advertisers should also have a look on the upgrade of their networks. Enhancement in all the contexts is necessary since only an upgraded network can fetch you desired results.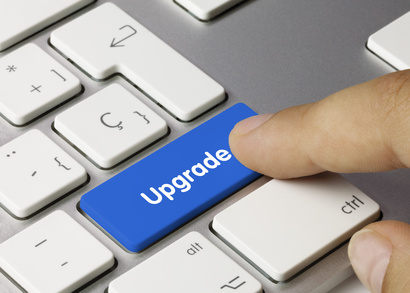 Review the Performance of All the Channels
Affiliate marketing was started with desktops only but till the beginning of 2015 it got proliferated and grabbed all the devices. The studies in 2015 kept pointing that smartphones are going to dominate the industry. Hence, advertisers should review the performance on all the devices and focus much on device which outperformed in 2015 and the one showing potential.
Emphasize on Customer Engagement
Customer engagement is as important as customer acquisition. Being an advertiser working with an ad network you are supposed to have a big data of customers including your own data and the data obtained from networks. Make all of them happy with New Year deals and offers.
Make New Plans in New Years
New Year means making new plans and strategies. After accessing and reviewing make new plans to generate better results. Set the targets and take resolution to achieve them. You can take the help of affiliate marketing companies in India to augment your strategies. Well begun is half done so begin the New Year 2016 with full preparation and gird up your lions.