Diving Deeper to Identify the Effectiveness of Native Ads
---
Native ads are gaining a huge industry buzz, many big and small ventures are investing in Native ads to get over their competitors. The upside of Native ads is that it enlightens customers about both the aspects of the product. It lets the customer have deeper engagement without being disruptive which is also a positive aspect over banner and intrusive ads in context of ad blocking.
Native ads are being accepted on mobile as well, so the audience can be targeted on all the devices irrespective of the type like desktop, tablet or smart phones and also have great scope on future gadgets like smart watches. Experts are also continuously researching on the success and acceptance of Native Ads. Marketers in Affiliate Marketing Industry should also embrace it by diving deeper to identify the effectiveness of native ads.
In order to get better results marketers should add value to content to earn better readership. The content should be thoroughly incorporated with the information and made aligned to the audience's interest. The purpose, tone, style and visuals in the content should be very clear to audience with a call-to-action. The content should also be enriched with keywords to get SEO benefits.
Disseminating the content is as essential as writing it in interesting style. You should ensure better and desired results before choosing the platform to publish it. However, there are many options to disseminate the content like search, in-ad, in-feed custom, widgets, promoted listings and the blogs of all successful bloggers. The content should also be incorporated with share buttons of all possible platforms to let the content reach maximum numbers of audience which will be a suggested content for their friends.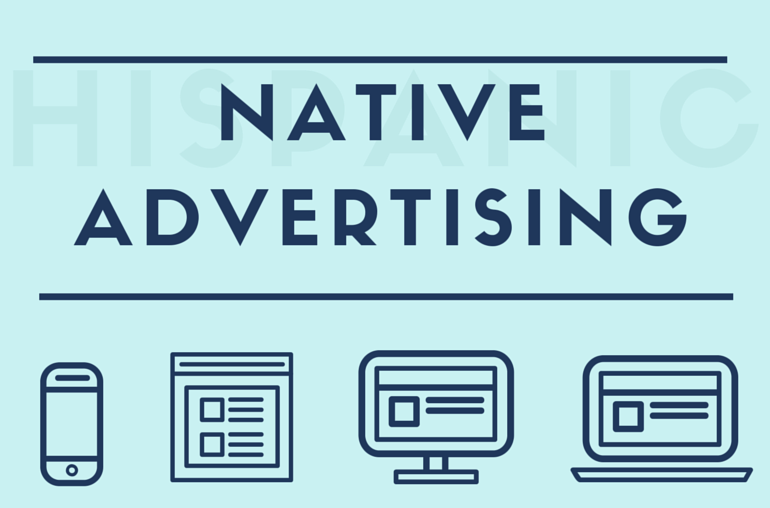 Today's aware marketer likes the transparency in marketing the most. They love the brands more who also talk about the limitatibons of the product while boasting about the positive features of their products. The content is also featured as sponsored content with the brand logo making it very clear that brand is promoting the content. It has been found in a study that the content with brand logo earned more visits than the content without brand logo. Audience trust and read when they know why and by whom the content is being served to them.
Conclusion
Native ads are being appreciated everywhere in Affiliate Marketing Industry because of many aforesaid reasons. Native ads are cost effective since the cost of implementing native ads is less than implementing traditional marketing methods. They are not intrusive and therefore holds the potential to overcome the recently appeared threat 'ad blocking'. They are elaborated, transparent and the message is crystal clear to the audience. Approaching an affiliate marketing company in India can help you better to serve your targeted audience with native ads and proliferate your message in effective and fruitful manner.