Uncloaking free promotional secrets for affiliate bloggers
---
No doubt, Affiliate Marketing is gaining grounds in India. E-commerce portals just love it as they get a path to enter into performance based marketing offering optimal results with minimal risk involved. Traditional methods like print, radio or television makes you spend boatloads of money to provide brand awareness but cannot ensure sales generated.
CPA (cost per action) campaigns are prevailing in market for almost all the e-tailers. The marketing strategy of Xiaomi Redmi Note 4G from China is the epitome of performance based marketing as the whole stock was sold in just six seconds from Flipkart and Amazon India according to a news on businesstoday.indiatoday.in. A huge amount of referrals were generated from different blogs on the both e-commerce portals through affiliate ad networks.
Bloggers who are striving to drive traffic on their websites which they can further refer to advertisers and get paid for every sale or lead generated, installation done under various campaigns like CPS, CPL, CPI, CPC, or CPV etc. They can use these tips to drive consistent traffic on their blog and earn money online.
Use long-tail keywords – Before you start writing your blog, you must research keywords of your niche as it is the key to unlock traffic on your blog through search engines. Instead of using just keywords, use long-tail keywords and make them anchor text to link with your previous relevant posts to regain traffic. You can also use Adwords keyword planner to research keywords and Google trends to perceive the most searched topics at that point of time.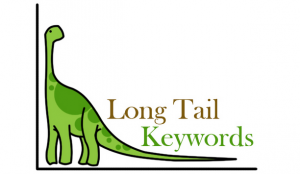 Keep problem solving aspect – While writing a blog keep problem solving aspect like '5 tips to stop hair fall' or '7 tips to be in the good books of your boss' etc. You should also assume that the reader is sitting in front of you and listening. This helps to keep the reader engrossed and a good experience of reading will bring him again and again on your blog.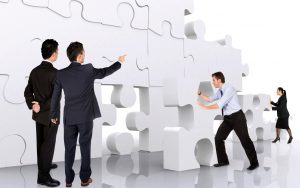 Incorporate Social Media – If you are blogging and trying to promote your blog, you must get indulge with social media. Add social media buttons on your blog to let your readers share it through social media channels. Also use some tools like SEMRUSH to research competitor's keywords.
Schedule your posts on social media to maintain the time interval between two posts. You can easily schedule your posts on Facebook using scheduler on timeline and using Bufferapp for Twitter. This prevents you from being nuisance to your fans or followers.

Maintain a proper schedule for posting – Do maintain a proper schedule for posting that is neither too frequently and nor rarely. You should also incorporate email subscription facility in your blog to let your subscribers read as soon as you upload a new post. Keep it after every 2-3 days and share it on all your social media channels as well as email it to your subscribers.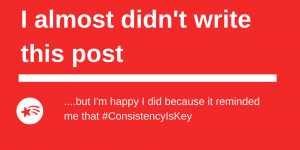 Add something different from text – The era of digital media is not just limited to text. You should make your blog more popular and engaging using images, videos, presentations, and info-graphics that helps the reader to understand your opinion in better way. You can make inforgraphics free of cost through piktochart.com.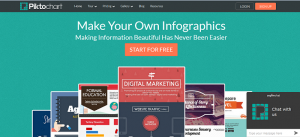 After ensuring all the aforesaid in your blog you must also join the Affiliate Network in India having advertisers from all industry verticals to find ads for your blogs of different niches as well as giving the best payout in the industry.