In-app Fraud – Is It Bringing Clouds of Suspicion on Affiliate Marketing?
---
In-app Mobile Ads in Affiliate marketing has boomed tremendously in recent years. Mobile First strategy is working awesome in bringing umpteen numbers of conversions to the advertisers. Advertisers prefer promoting their apps along with their websites because people spend more time with their smart phones than desktops and according to e-Marketer total mobile spent globally will reach $100 billion in 2016.
In-App fraud has also risen with the success of In-app Mobile Ads in Affiliate Marketing and such a rise arise a question among marketers involved in Affiliate Marketing in India that is it bringing clouds of suspicion on affiliate marketing?
What is In-app fraud?
In-App fraud is the practice of attempting to drive ad impressions or clicks in smart phones when user is not actually viewing them. It makes advertisers pay for fake clicks and impressions done deliberately by fraudsters which seem to rob them.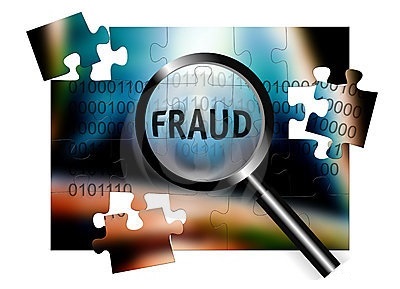 Forensiq's In-app Fraud Report
Lately a report has been revealed by Forensiq forcing marketers in the industry to think about In-app fraud and take some strong steps to fight and prevent it. Surprising highlights of Forensiq's In-app Fraud Report are –
The annual loss to the advertisers because of In-app fraud through malicious apps could reach $1 billion globally this year.
At least 5,000 apps are there across mobile platforms that deliberately run invisible or secret ads whether the user has launched installed app or not to produce innumerable false clicks.
Forensiq studied 12 million devices running on Android, iOS and Windows smart phones for 10 days and found that in-app advertisers are defrauded to cause estimated yearly loss of $857 million.
Android platform suffers with the highest 14.80% fraud risk, iOS with 11.69% and windows with the least 8.79%.
Taking the report into account Google has taken action against malicious apps in Google Play store and has suspended several apps including 'Celebrity Baby' and 'Vampire Doctor'.
Android apps again are the most flagged apps i.e. 54.72% of traffic distribution.
Detecting In-App fraud
Fake impressions and clicks is the non-human activity which can be identified very easily if examined closely. The trick being used to defraud advertisers through false clicks is given a new name "mobile device hijacking" by Forensiq.
The fraudulent app can show hidden ads quite frequently may be 20 ads per minute even when minimized however a legitimate app might show new ads every 30 to 120 seconds.
The fraudulent app can establish average of 1100 connections per minute as well as can communicate with maximum 320 ad exchanges, ad networks and ad servers or data providers in an hour.
Fraudulent apps can even call invisible ads at device startup even when the app is not opened. The apps run in background and serve ads that cannot be seen by the mobile user.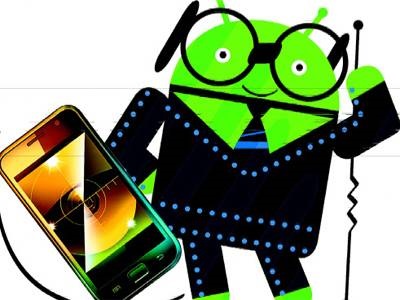 What mobile users should do?
Mobile users should also check the In-app fraud as advertisers are not the only victim mobile users are also enduring the pain of data loss and paying bills in thousands every month for the data they haven't actually used. These malicious apps eat up their data plan by consuming as much as 2GB data per day.
They should be alert and find the cause if their smart phone battery getting drained very frequently.
Monitoring bandwidth on both mobile and Wi-Fi Networks.
Read carefully the permissions app is requesting before starting up.
Check if the app is requesting to download some additional plug-ins since it may be a malware.
Uninstall the apps you are not currently using.
Conclusion:
It's high time to fight against In-app fraud and give heed to all the methods to prevent it. It's our responsibility to nip it in the bud before it brings clouds of suspicion on affiliate marketing. One of the most important things advertisers can do is to give their campaigns to legitimate and well known Affiliate Marketing Companies in India. They should inquire well that the publishers they have with them work ethically and provide valid installs or conversions which ultimately increases their ROI and bring the best outcome for using Affiliate Marketing Industry in India.