A peek at the week: iCubesWire's Upal Ganguli
---
Published By: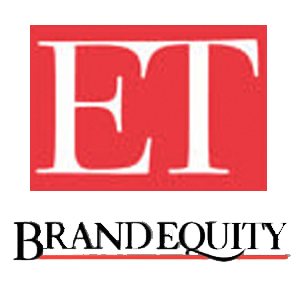 ---
When we're on a trip, we love to have good people giving us company throughout. Yes, it should work the same way at our work place because only then it's called a Company, isn't it? A company's success depends upon not just its vision, but the people who build that vision. That's why the most successful companies foster cultures that allow their employees to thrive and grow.
During my 1st week at iCubesWire, it gave me an absolute delight to find that Sahil Chopra, our CEO, believes in inculcating a practice where every colleague drives home the importance of having a happy, empowered, curious and mission-driven team. Yes, that's how one great mind inspires hundred more minds, and gradually people willingly become organized. Again, that's what an 'Organization' should stand for, true to its meaning.
This story from one of my personal experiences will narrate it better. A couple of days back, when I was traveling for business, I was discussing a few things about our company and the CEO with my colleague, sitting next to me, by the window. Sitting to my right was a middle-aged man doing some basic 'yoga' even when we were in the sky. This tickled our funny bone quite naturally. After an hour I left my seat to use the restroom. On my return, I found this man talking curiously to my colleague. What I got to know was really surprising. My colleague told me that the man was impressed to find us talking positive things about our boss even in his absence. He was curious to know more about our company, and when he introduced himself, we were aghast. He was the President of a famous business entity and was interested to partner with our company for handing their brand duties.
Needless say anything except one question. what do you speak of your boss or employees when they are not around? No matter how big and old, customers will never love a company unless its employees love it first.