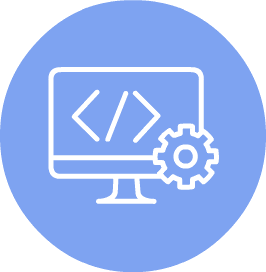 SOFTWARE &
PRODUCT DEVELOPMENT
iCubesWire is not just a design and development company, it acts as a bridge to connect your brand with the intended audience.
As a 360° Online Solutions Provider Company, we understand that top-notch technology is undoubtedly crucial for the success of any digital business. Our team of tech geeks know just how exactly to put customer insights into websites having mind-blowing designs, mobile interfaces, and display ads, etc.
More +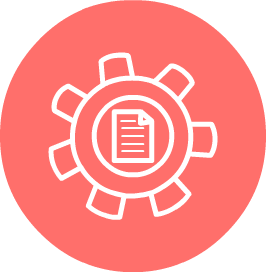 CMS
SERVICES
We cater to brands across markets and equip them with cutting-edge technology. Be it healthcare services or software development to aid companies further in managing resources effectively.